Q&A: Visuals, Songs, and Social Media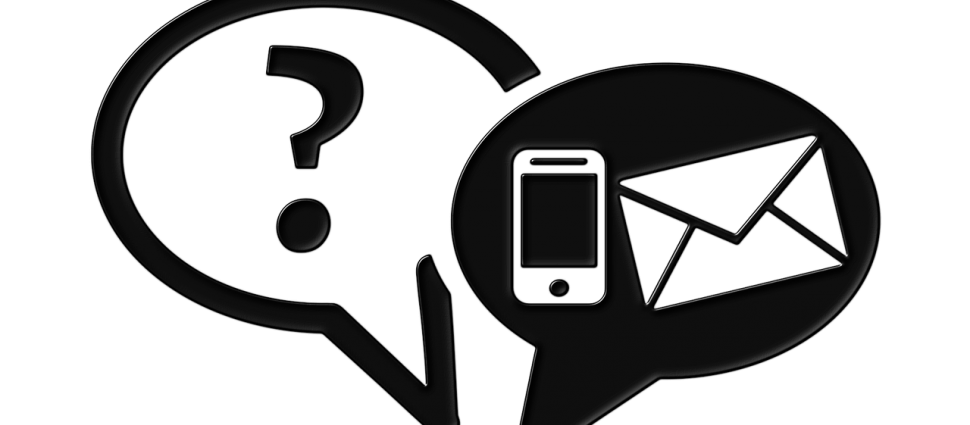 The crew is running for the hills…of western Pennsylvania! And, it's in the newly renovated bunker that Aimee is training the guys on trendy teenage lingo. Meanwhile, listeners are tweeting Byrd with some good questions about visual versus auditory presentations of the gospel, bad songs in college chapel, and the limitations of social media interactions.
Can we really engage in constructive discussion of complex issues in 280 characters? Listen to Todd's words, and learn how to keep him accountable!
This podcast is brought to you solely by the generous financial support of listeners like you. Please donate if you're able!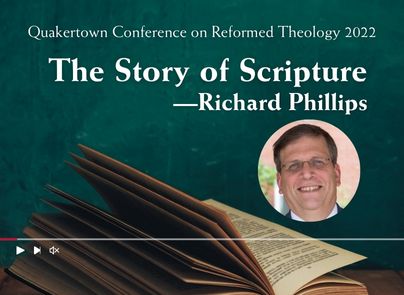 The Story of Scripture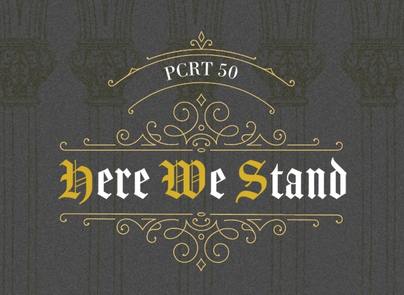 Register for the Philadelphia Conference on Reformed Theology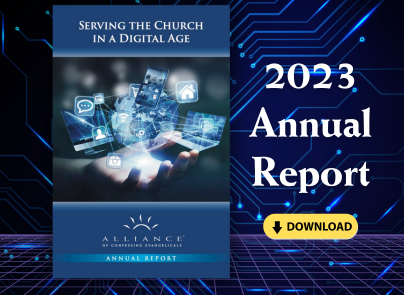 2023 Annual Report