Two Traditions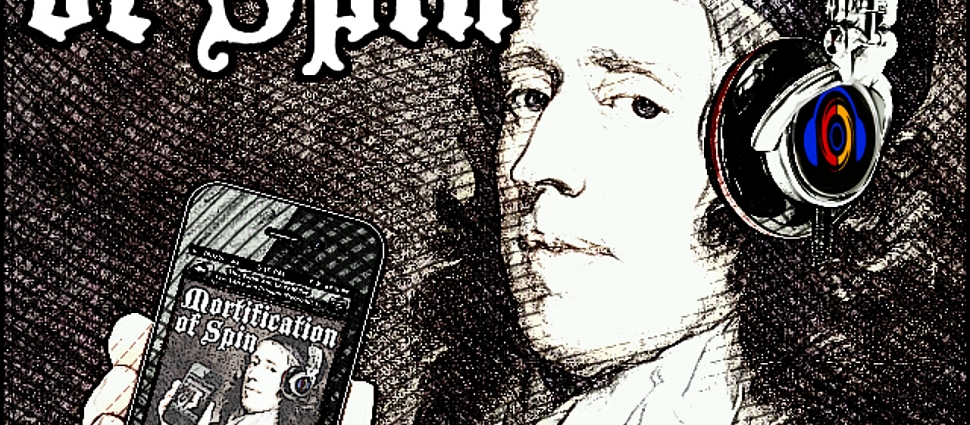 A Presbyterian and a Lutheran walk into a bar, and…they write a book together! We're pleased to feature the one and only Carl Trueman, introducing his latest tome, Between Wittenberg and Geneva, co-authored with renowned Lutheran scholar Robert Kolb.
As the two record their written correspondence, they find much upon which to agree—though the differences between the Reformed and Lutheran traditions cannot be overlooked. Recovering the priorities of the Reformation is no small task, yet the authors converse with much grace, as they show us the points of doctrine that are worth fighting for. Listen in, as Carl shares the most important agreement and disagreement between the traditions…and, how to satisfactory offend others with just two fingers.
Our apologies for the technical difficulties in the opening moments of the program.

Show Notes

If you'd like the opportunity to win a copy of Between Wittenberg and Geneva, register now!! The copies have been generously donated by our friends of Baker Academic.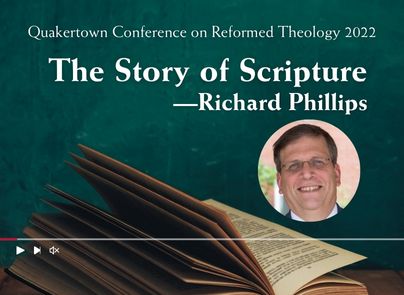 The Story of Scripture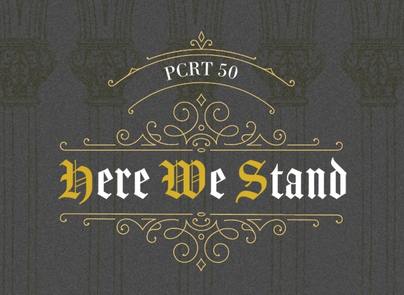 Register for the Philadelphia Conference on Reformed Theology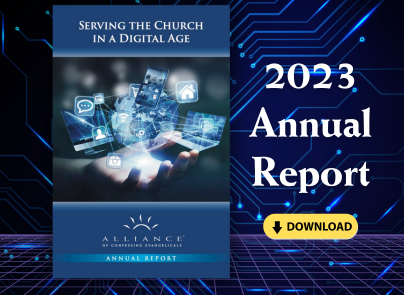 2023 Annual Report