In the Nurture and Admonition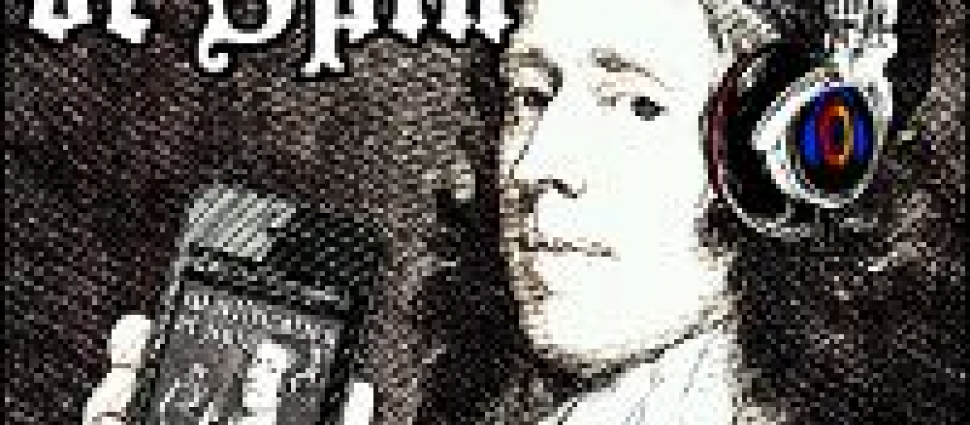 The following program contains clips of explicit Presbyterianism. Baptist discretion advised!
The crew meets at a new underground bunker, but the banter among the three amigos is as old as… well, their very first episode together! But, not everything is fun and games down under, and the topic du jour is worth serious consideration.
Whether you're a paedo or credo parent, the question is: How do we regard our young children? Are they inside or outside the covenant community? Should children be admitted to the communion table before professing the faith? Listen as the crew consider these questions from Baptist and Presbyterian perspectives.


Show Notes
The Westminster Confession of Faith
- Of The Lord's Supper (Chapter 29)
The Baptist Confession of Faith 1689
- Of The Lord's Supper (Chapter 30)
We are happy to give away a few copies of Children at the Lord's Table? Assessing the Case for Paedocommunionby Cornelis Venema. Register for the opportunity to win a copy. The books are a generous gift from Reformation Heritage Books.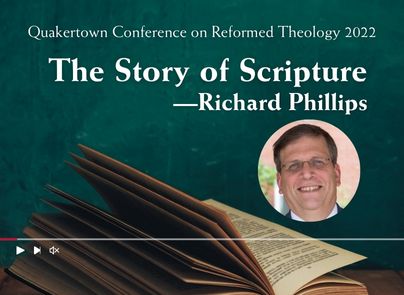 The Story of Scripture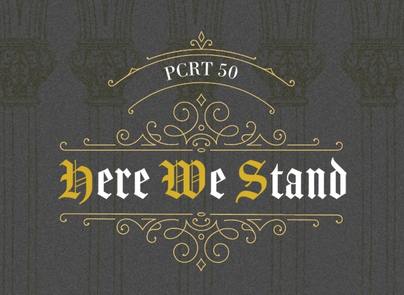 Register for the Philadelphia Conference on Reformed Theology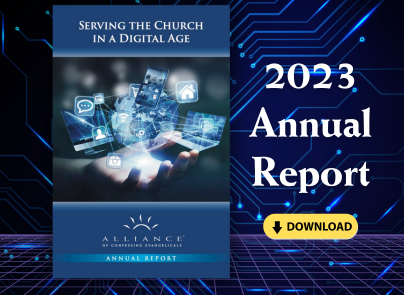 2023 Annual Report