Interpreting Scripture with the Great Tradition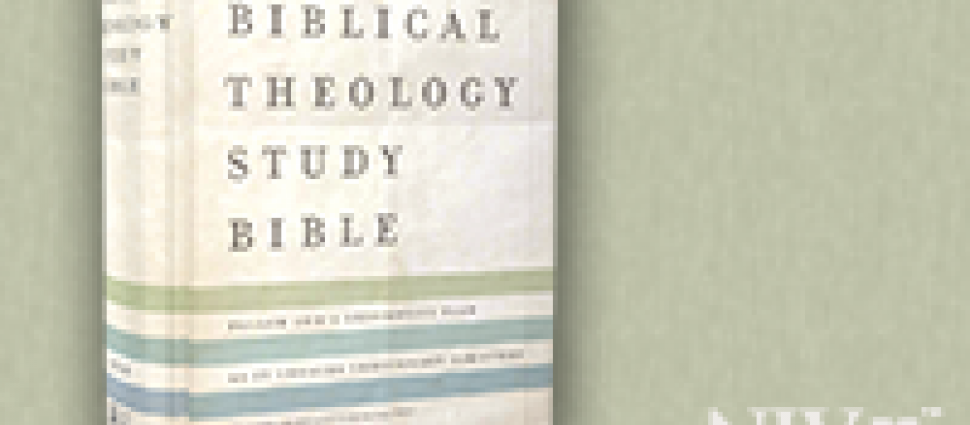 What is a definitive standard for Biblical interpretation? Our guest is Dr. Craig Carter. He's professor of theology at Tyndale University College and Seminary, and his most recent book--Interpreting Scripture with the Great Tradition: Recovering the Genius of Premodern Exegesis-- is a robust defense of bible interpretation grounded in the Trinitarian theology of the Nicene tradition.
Dr. Carter walks us through the exegetical process that defined the orthodoxy we observe today. We'll consider several historical figures, including Thomas Aquinas, and such intriguing subjects as Christian Platonism.
Tune in for this compelling conversation, and discover whether Bible interpretation is a task for scholars only. You may be surprised by what Dr. Carter's has to say!
Show Notes
·The NIV Biblical Theology Study Bible by Zondervan
·Pacifist Theology of John Howard Yoder
·British Theologian John Webster
·Rethinking Christ in Culture: A Post-Christendom Perspective
·Colin Gunton
·Nicaea and Its Legacy by Lewis Ayres
·Scripture and Metaphysics by Matthew Levering
·Thomas C. Oden
·Richard Muller
·The Cappadocian Fathers
·Edward Feser
Thanks to our friends of Baker Academic, we can offer some free copies of Interpreting Scripture with the Great Tradition. Simply register, and we'll let you know if you are one of the winners!