Homosexuality and Pastoral Care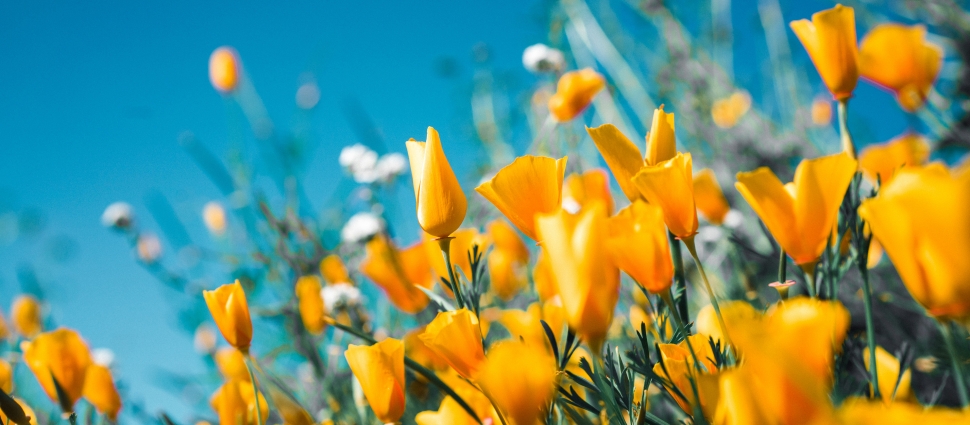 The crew weighs in on the pastoral care of those who struggle with sin associated with homosexual desires. How can elders and leaders of the church help these brothers and sisters walk in holiness?
One way is to understand how society defines sexual orientation and identity. First and foremost, there must be clarity where the Bible is clear. Then, some hard work must be done to define the nuanced complexities of sexual sin that are not expressly stated in Scripture.
Is it helpful to use the term, "gay Christian?" Join us for a compelling conversation!
Show Notes
We're giving away few copies of The Secret Thoughts of an Unlikely Convert by Rosaria Butterfield. Register to win! The copies are a generous gift from Crown and Covenant Publications.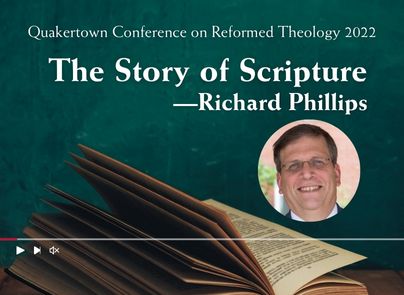 The Story of Scripture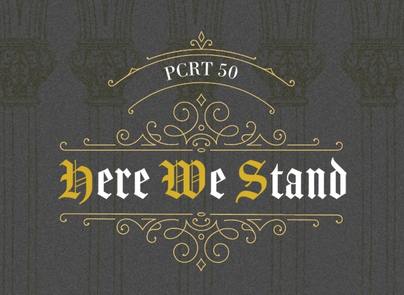 Register for the Philadelphia Conference on Reformed Theology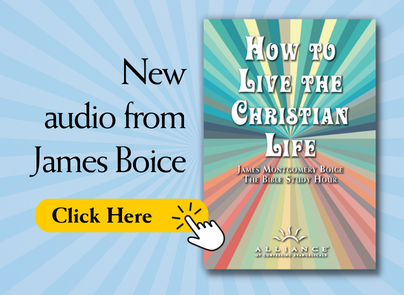 New audio from James Boice