Feeling Blue?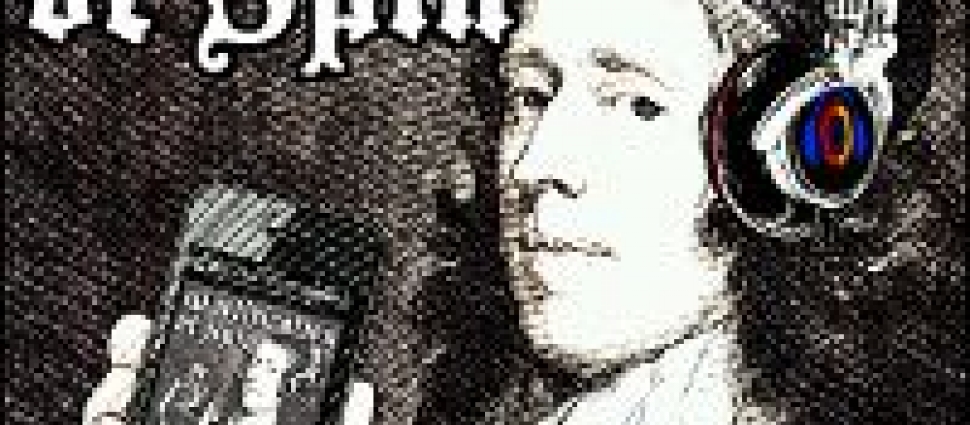 It's group therapy in the bunker. The crew is feeling blue, and the only cure at this moment is to get together and discuss their gloominess.
Depression and anxiety are real issues. But is depression a sin? Saints from Biblical times to today have experienced discouragement and depression. What can we learn from them?
Join the meeting and find out how to minister to those who are struggling with this issue, as we discover what measures of comfort the Word of God offers to those who are in Christ.
Show Notes
Lectures to My Students - The Minister's Fainting Fits chapter

Sign up for the opportunity to win a free copy of David Murray's book Christians Get Depressed Too which are a gift from Reformation Heritage Books.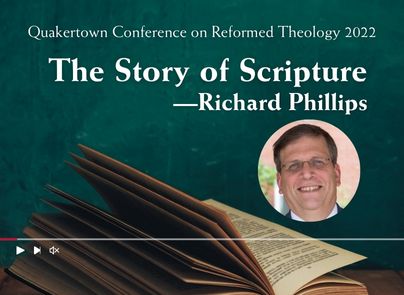 The Story of Scripture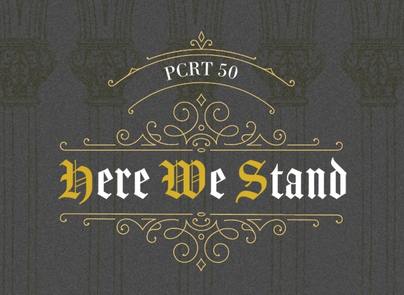 Register for the Philadelphia Conference on Reformed Theology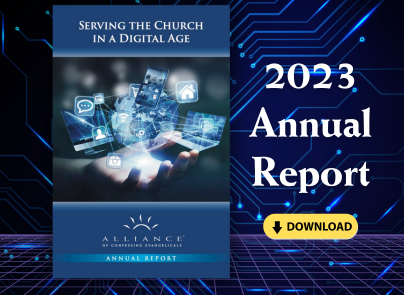 2023 Annual Report