Let Them Worship!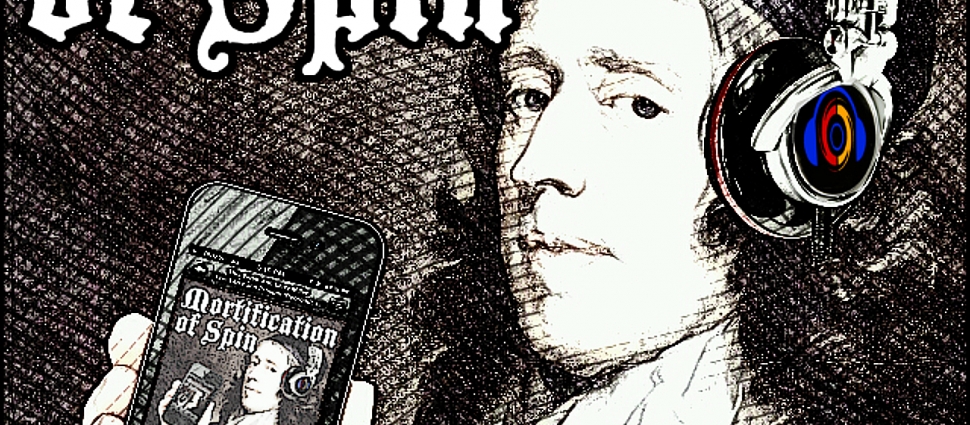 Our topic du jour is considered from both the housewife and the pastors' perspectives.
The trend of dividing congregations by age groups and removing children from corporate worship started a few decades ago, and it has shaped the practice of many churches to this day. But is this trend a biblical model? What are the benefits of having our children present in the corporate worship?
The crew tell us what their churches are doing to engage little ones during the service, and offer some tips for helping kids get the most out of family worship.
Show Notes
Linda Finlayson's books for children
God's Timeline: The Big Book of Church History
Sign up for the opportunity to win a copy of The Nursery of the Holy Spirit by Daniel Hyde which is a generous gift from Wipf and Stock Publishers.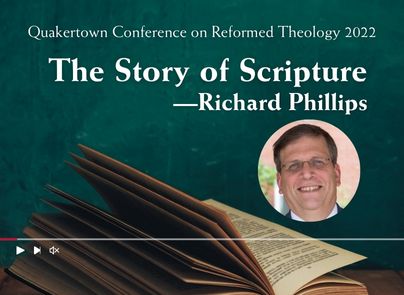 The Story of Scripture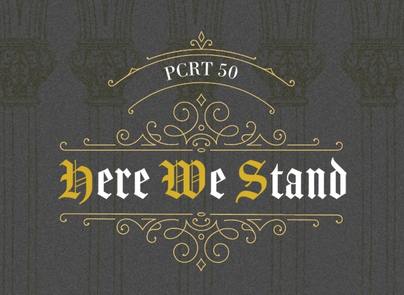 Register for the Philadelphia Conference on Reformed Theology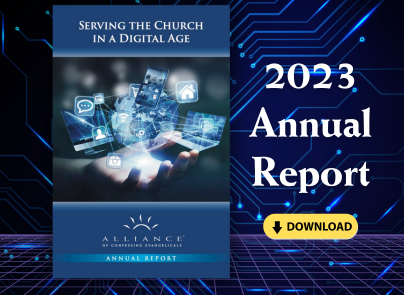 2023 Annual Report