Defender of the Weak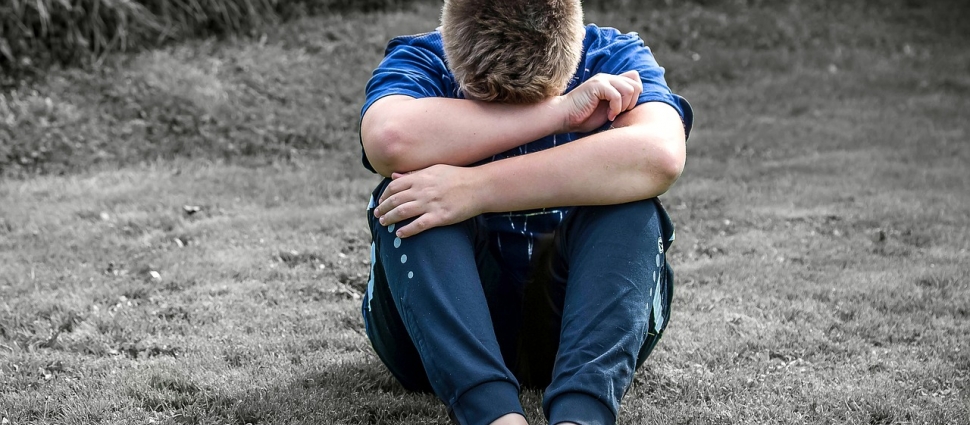 Reports of sexual abuse are now commonplace in the media and those claims originate in diverse places, from Hollywood to the sacred confines of the neighborhood church.
Our compassionate crew welcomes Thomas Crumplar. He's a soft-spoken OPC elder who turns tenacious attorney when defending victims of sexual abuse. Tom has prosecuted and won cases against powerful individuals and institutions, including the Roman Catholic diocese of Wilmington, DE.
Crumplar covers the ground of what constitutes sexual abuse and the first steps leaders must take when they receive a report of sexual abuse. He describes the common victim stereotype, feelings of guilt, the legal process, and much more. There is hope to be found amid the suffering and loss.
Show Notes
The profession of Thomas Crumplar
History of Sexual Abuse Litigation
By Tom's recommendation, we are giving away copies of On the Threshold of Hope by Diane Langberg a gift of Tyndale House Publisher. Sign up and you might win one!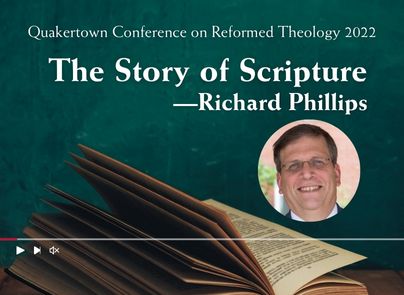 The Story of Scripture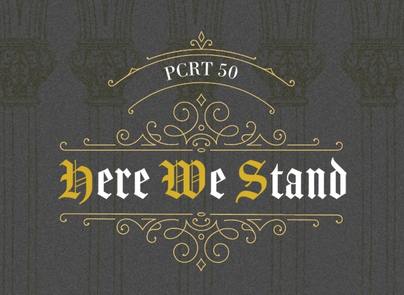 Register for the Philadelphia Conference on Reformed Theology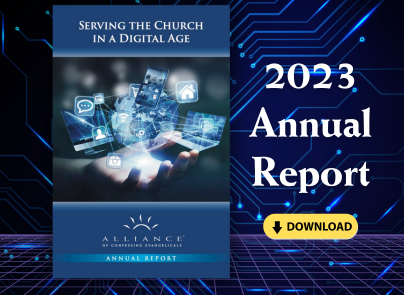 2023 Annual Report