Paideia of Righteousness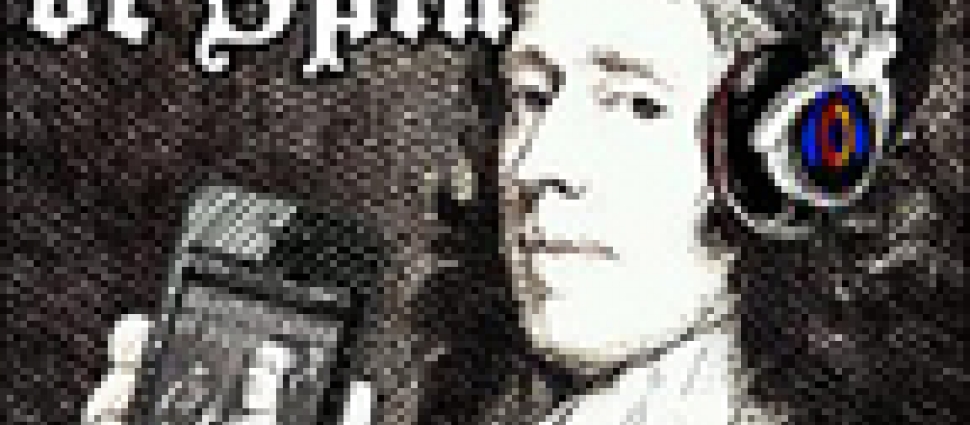 In ancient Greece, paideia was a rich educational experience that compelled students to broader comprehension and deeper discussion. Today, the Paideia Center offers a fresh and informal means of theological discipleship. It's just been launched by RTS/Orlando, so Michael Allen returns to fill us in. How does the Center work? Where does it meet? What are the costs? Turn it on, turn it up, and don't miss how Carl has worked this into his January Disney vacation.

It's a small world, after all.


Show Notes:

All you need to know about the Paideia Center.

The Paideia Center is pleased to offer a number of free registrations to their online or local groups across the country. Sign up for the opportunity to participate in one of them!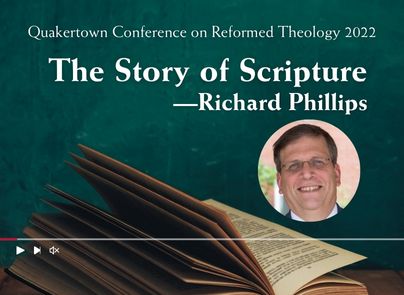 The Story of Scripture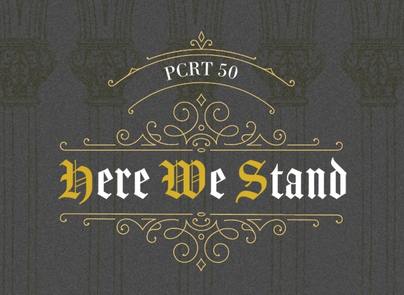 Register for the Philadelphia Conference on Reformed Theology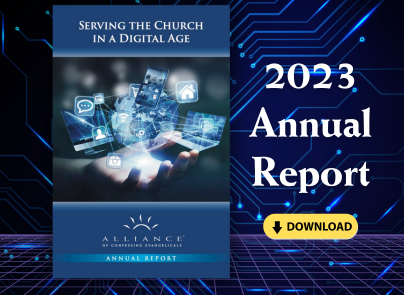 2023 Annual Report