College: Thrive, or (Merely) Survive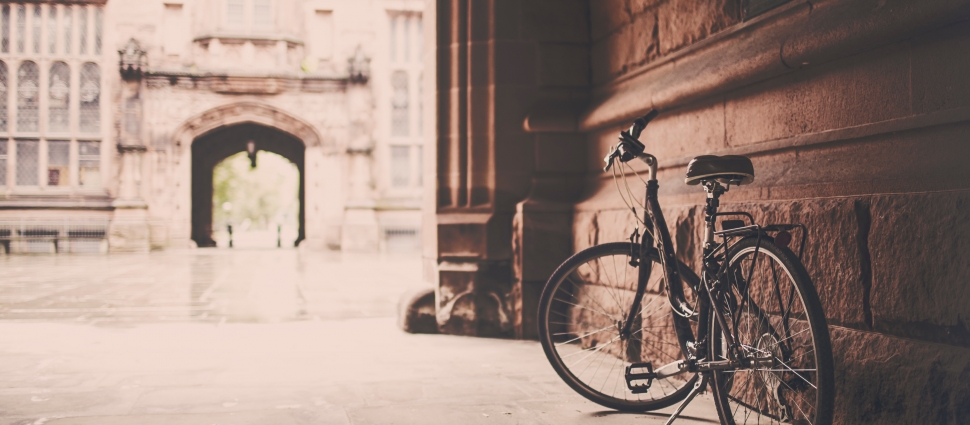 As the school year ends, another graduating class looks to the next step in education. So, the crew turns to Alex Chediak, who teaches engineering and physics at California Baptist University.
The multi-talented Alex is also an outstanding writer. He's the author of Thriving at College, and the team wants to know about his observations—both as a student, and now as a professor—on issues young adults face as they leave home to take on college…and life.
How can parents help prepare their children for the new freedoms they're about to experience? What kind of school is a good fit: Christian or secular? Alex provides satisfying answers for students seeking to glorify God, wherever they're planted.
Show Notes
Thanks to Tyndale House Publishers, we're giving away copies of Alex's book Thriving at College. Sign up for the opportunity to win one!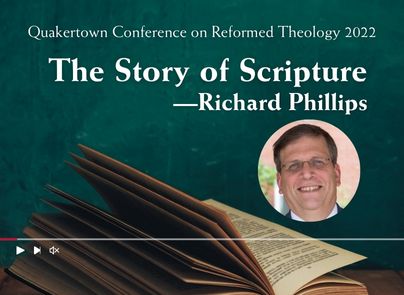 The Story of Scripture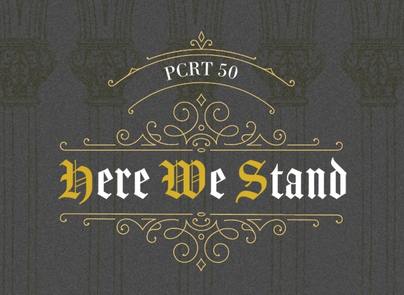 Register for the Philadelphia Conference on Reformed Theology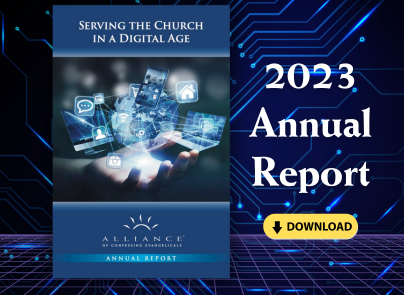 2023 Annual Report