My Name is Legion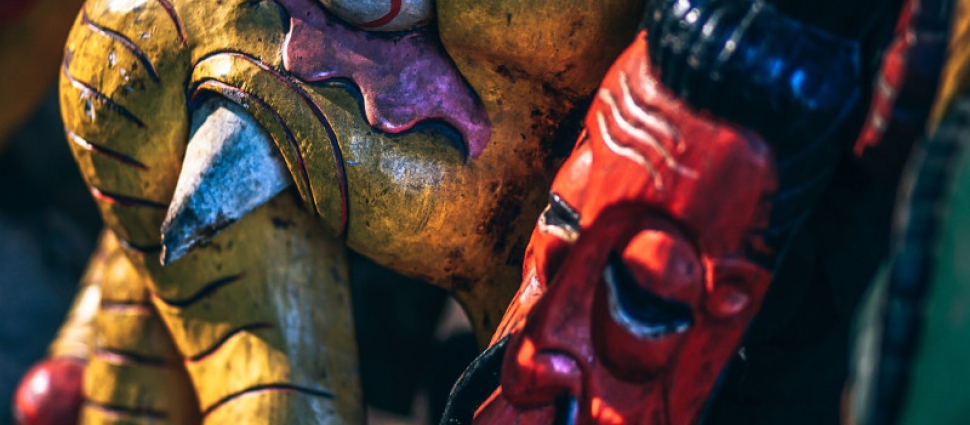 The crew heads over to Georgetown in Washington, DC where Carl claims ownership of two of The Exorcist steps. As they contemplate the site, they know demonic activity can be a controversial subject for Christians. Among them two different kinds of people stand out: the deniers and the enthusiasts.
Do demons still exist? If so, is it common to see them possessing people? What can we affirm from Scripture about demonic activity at the present time? Todd probably has had some experience with it!
It's important to consider how we relate to the supernatural. To understand how much power and influence demons can really have over people, and how principalities and powers can act differently from place to place. I dare you to join this conversation.
We're giving away copies of Spiritual Warfare: A Biblical and Balanced Perspective by Borgman and Ventura. The copies are a courtesy of Reformation Heritage Books.
Show Notes
- "The Exorcist" Steps
- Bad spiritual warfare theology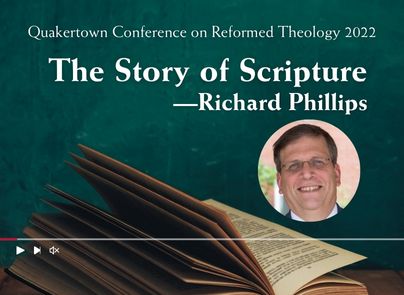 The Story of Scripture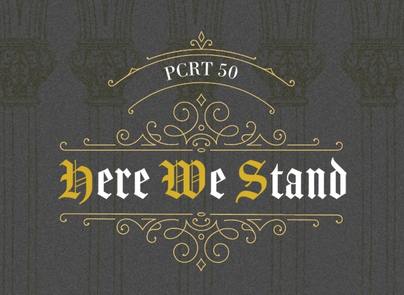 Register for the Philadelphia Conference on Reformed Theology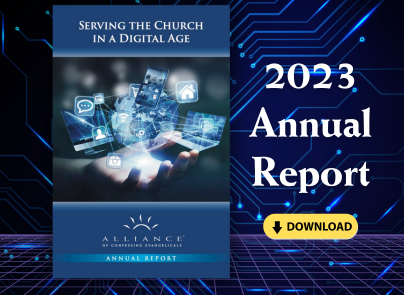 2023 Annual Report