Carl Goes West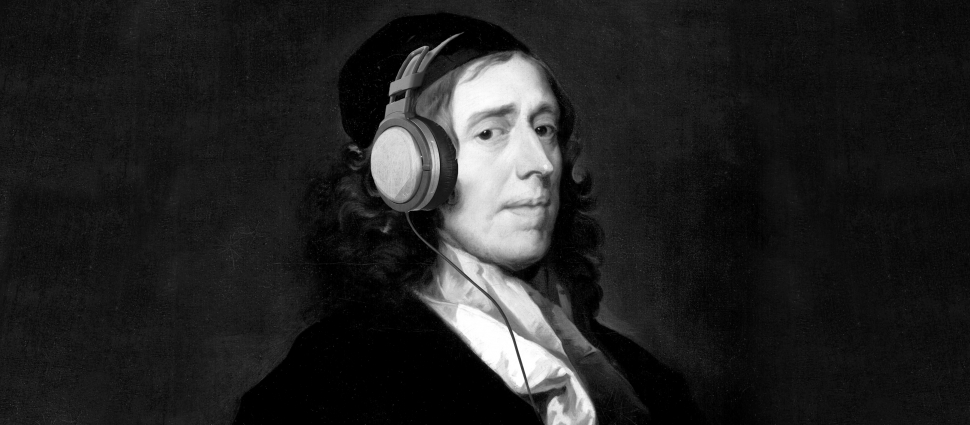 Another Brexit. This time it's a local one, in much smaller proportions, but of no less importance. Carl packs up his memorabilia of 17 years living in the Philadelphia area and teaching at Westminster Theological Seminary. He'll soon be moving and starting a new job in western Pennsylvania.
Todd and Aimee are not worthy to be in the presence of the renowned Carl Trueman, but they do get a chance to ask him a few questions on behalf of all speculators out there!
Why the choice to teach undergrads? Why this institution? What classes will he teach, and what other responsibilities will he have? You're about to get the full scope!
Carl's greatest concern is that he'll be hugged on campus for being the new kid on the block, but he's also very excited about the days ahead - which is very unusual for an Englishman like him.
We too think this will be a good fit!
Better than Carl's new well fitting job, it's the book we're giving away. Sign up for a chance to win a copy of Thriving at College: Make Great Friends, Keep Your Faith, and Get Ready for the Real World!, a gift from Tyndale House Publisher.
Show Notes
- Grove City College
- Todd's motivation to visit Carl in Western PA
We have the winners of On Guard: Preventing and Responding to Child Abuse at Church by Deepak Reju from our past episode Is It I, Lord?.
Lynda O. - Memphis, TN
Dawn Z. - Fairfax, VA
Kevin M. - Lancaster, PA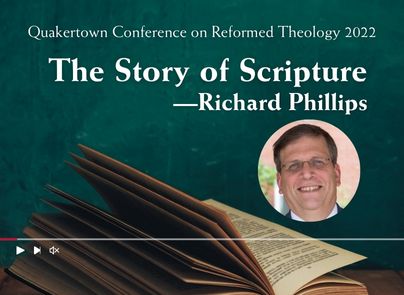 The Story of Scripture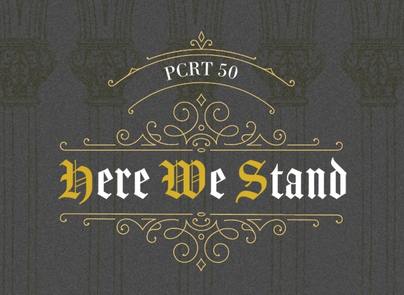 Register for the Philadelphia Conference on Reformed Theology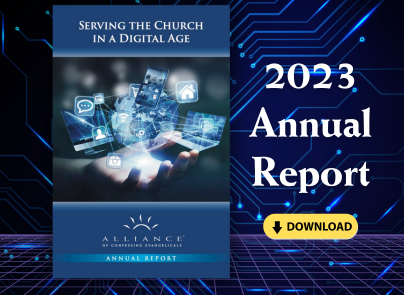 2023 Annual Report