Who Do You Think You Are?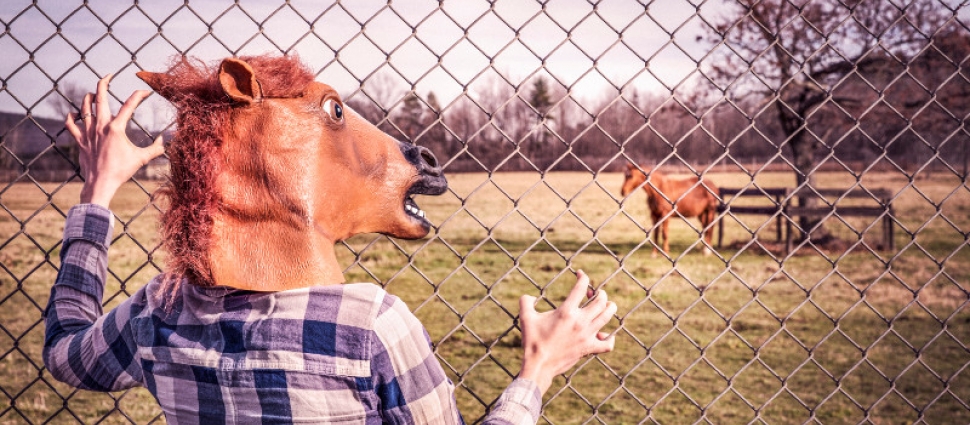 The conspiracy theory continues to develop and Aimee is determined to drive the bad brokenness out of Carl and Todd.
Whether bad brokenness, or good brokenness - whatever that means, we must have a biblical anthropology. Or, in simpler terms, a biblical doctrine of what it means to be human. Nailing this down will help us view everyone with dignity and respect and even avoid bandwagons on current issues related to sexuality and race, to name a few.
Who are you? Are you merely a social construct? Are you a soul with a body attached to it? Can you still be considered a person without your cognitive faculties? The answers might just drive you to the first question of the Westminster Shorter Catechism!
Don't forget: You are who the Bible says you are, a person made in the image of God.
Thanks to our friends at Eerdmans Publishing, we can offer some free copies of the great title Created In God's Image by Anthony Hoekema. Follow the link and sign up for a chance to win one.
---
Show Notes
- Pat Robertson's unbiblical view of personhood and the body
- Book - Multiculturalism: Examining the Politics of Recognition by Charles Taylor
- Book - The Permissive Society: America, 1941-1965 by Alan Petigny
- Book - Blessed: A History of the American Prosperity Gospel by Kate Bowler
- Book - The Triumph of the Therapeutic: Uses of Faith after Freud by Philip Rieff
- Book - Christian Dogmatics edited by Michael Allen and Scott Swain - Chapter 8 - Anthropology by Kally M. Kapic
- "What you are now, we once were; what we are now, you shall be."
---
We're happy to announce the winners of When Harry Met Sally, which was a gift from Encounter Books Publishing.
Traever G. - Trussville, AL
Japheth B. - Greenville, OH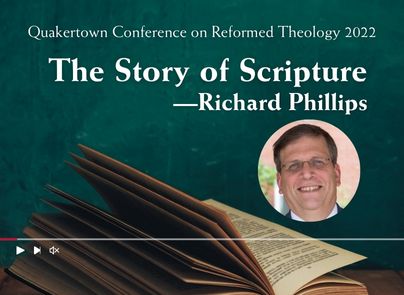 The Story of Scripture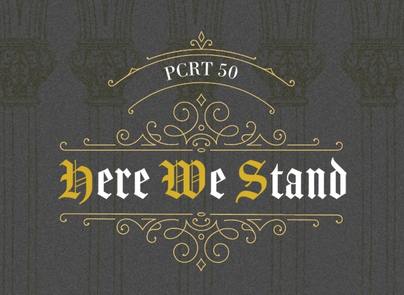 Register for the Philadelphia Conference on Reformed Theology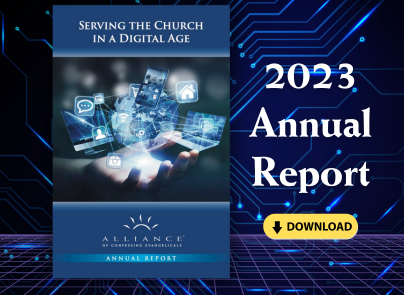 2023 Annual Report