Reformed and Catholic?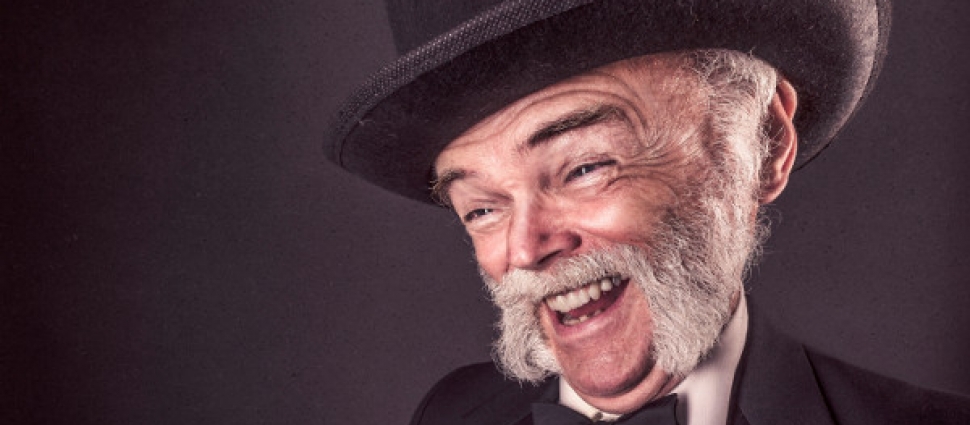 Reformed and catholic - how so?
No better place to meet Scott Swain for this conversation than Disney's castle in Orlando. He usually finds inspiration there for his theological writing - I bet you didn't know that!
Scott makes the remarkable claim that in order to be truly protestant, we have to be good catholics in some sense. But don't get worked up!
He talks doctrinal development and Sola Scriptura, Augustine's understanding of faith and reason, Thomas Aquinas' view of the role and the relationship between theology and philosophy, and when the Protestant theological method of interpretation became distinct from the Catholic method.
Can or should Protestants still be drawing from Aquinas? How has this Roman Catholic theologian and philosopher influenced even our Reformed confession of faith? You might be surprised to learn the practical implications of it all in the private and communal life of Christians and in discipleship. So join us!
Also, Baker Academic has gifted some copies of Reformed Catholicity and we're giving them away. Sign up to win one!
____________________________________________________________________________
Show Notes
Westminster Confession of Faith Chapter 2
"What more can He say than to you He hath said"
Reformed Catholic by William Perkins
Development of Christian Doctrine by John Henry Newman
On Christian Teaching by Augustine
Trinity, Revelation, and Reading by Scott Swain
---
These are the winners of the Mortification of Spin posters from our past episode titled Trumping the Law of Liberty?
George C. - Midlothian, VA
Aaron R. - Woodbridge, VA
Alex S. - Apex, NC
Derrick B. - Ringgold, GA
David J. - Dumfries, VA
Richard H. - Gilbertsville, PA
Cynthia V. - Lincoln, NE
Ethan H. - Nampa, ID
Andrew M. - Savage, MN
Jose G. - Elgin, TX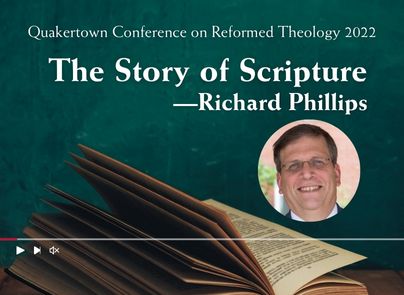 The Story of Scripture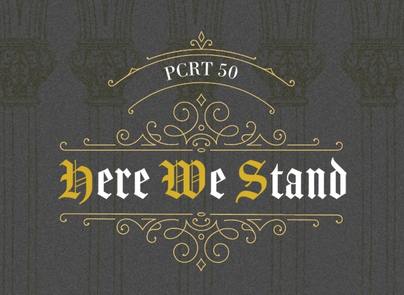 Register for the Philadelphia Conference on Reformed Theology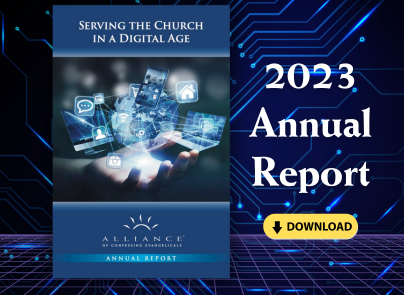 2023 Annual Report