Her First Funeral Changed Her Life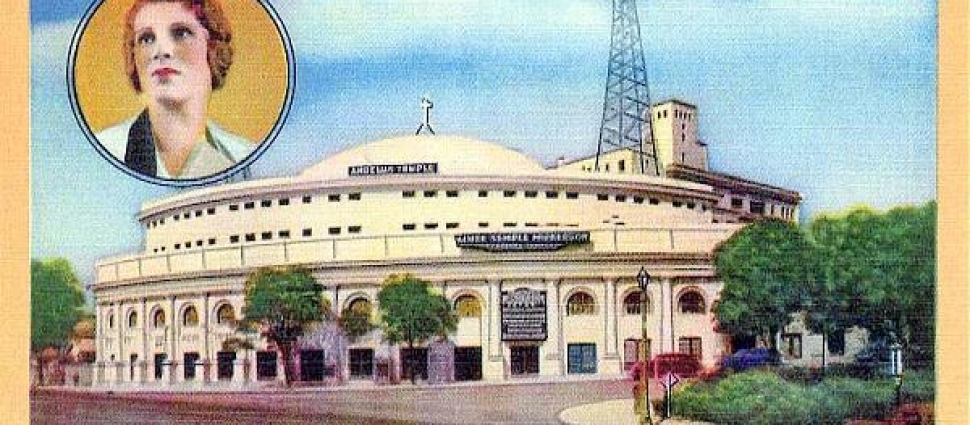 Aimee can barely contain her excitement because Dr. Robert Godfrey is here to talk about the "other Aimee"! Aimee Semple McPherson or "Sister", as she's known, has interested Bob for some years. We gather around him to hear about this woman preacher, faith healer, and founder of the Foursquare church, from the early 1900s.
What is so fascinating about Sister's life, and what kind of mark did she leave in American Christianity? What practices have Pentecostals and even our churchs learned and adapted from her?
There's much to be said about the nuanced stories around her personal life. And Dr. Godfrey is more forgiving than Todd when talking about her mysterious disappearance in 1926.
Gather around for this interesting conversation.
---
By Dr. Godfrey's recommendation, we're giving away Sister Aimee: The life of Aimee Semple McPherson. Follow the link and sign up to win a copy!
Show notes
Who was Sister Aimee?
We have the winners of Fearfully and Wonderfully Made: Ethics and the Beginning of Human Life, from our episode When Your Opinion Becomes Our Business.
Tom K. - Wellsville, NY
Tennille B. - Medicine Hat, Alberta
Casey H. - Placerville, CA
Mrs. Holmes - Soldotna, AK
Lynda O. - Memphis, TN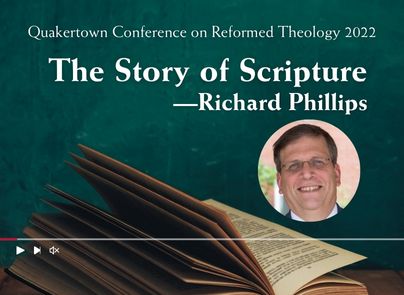 The Story of Scripture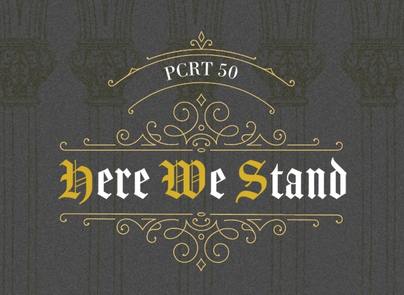 Register for the Philadelphia Conference on Reformed Theology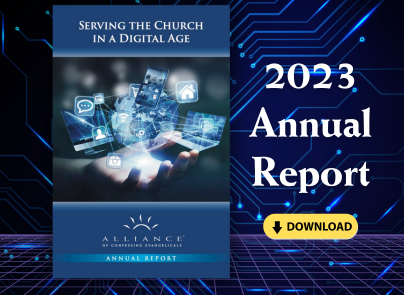 2023 Annual Report