When Harry Became Sally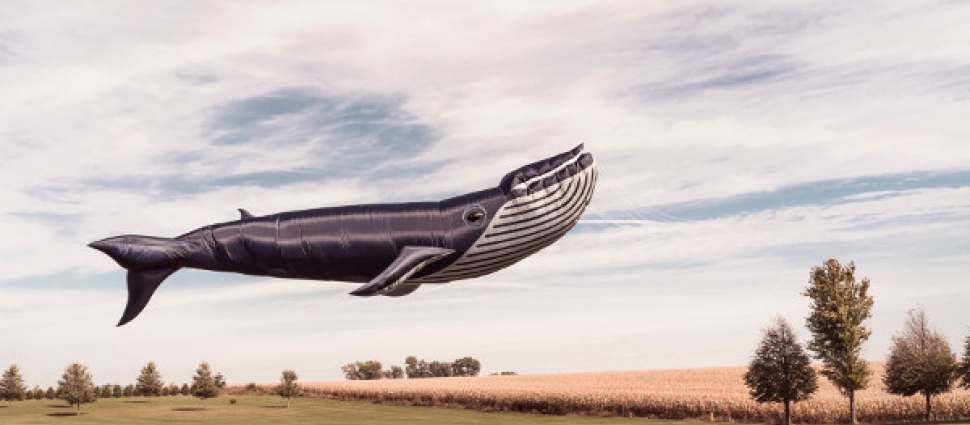 Carl and Aimee have the privilege of talking to Ryan Anderson today. His most recent book is entitled When Harry Became Sally: Responding to the Transgender Moment. And it's provoked, dare we say, strong reactions in the media in just the a few weeks since its publication. But what's the stir all about? Well, we're about to find out!
Today, Dr. Anderson talks about the relationship between gender dysphoria and the overemphasizing of sex stereotypes. He addresses male and female bodily differences and how those differences affect the way we relate in marriage and friendships. What are the factors that determine one's gender? Physical reality versus emotional feelings of dissatisfaction with one's body, and if a person can overcome those feelings.
The questions are many, but Dr. Anderson walks us through and leaves a picture of how a healthy culture is able to recognize the equal dignity of the sexes. And at the same time, its complementary differences. Lots of ground to cover!
Grab a snack and join us in this pleasant and very important conversation.
---
And, of course, we're giving away copies of Dr. Ryan Anderson's book When Harry Became Sally which are a gift from our friends at Encounter Books. Sign up for a chance to win one!
Show Notes
Dr. Ryan T. Anderson is the William E. Simon Senior Research Fellow in American Principles and Public Policy of the Heritage Foundation and the Founder and Editor of the Public Discourse Online Journal of the Witherspoon Institute
- The Heritage Foundation
- The Witherspoon Institute - Public Discourse Online Journal
- Diagnostic and Statistical Manual of Mental Disorders (DSM) - 5
- Transgender Ideology is Riddled with Contradictions. Here Are the Big Ones.
- Sex Change: Physically Impossible, Psychosocially Unhelpful, and Philosophically Misguided
John Currie at the Eastern Shore Reformed Conference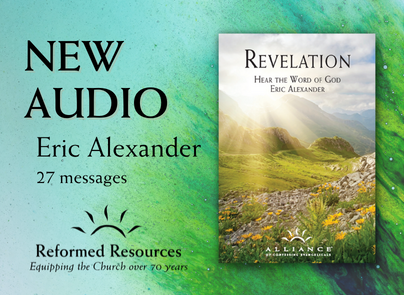 Revelation—New from Eric Alexander