Christianity Explored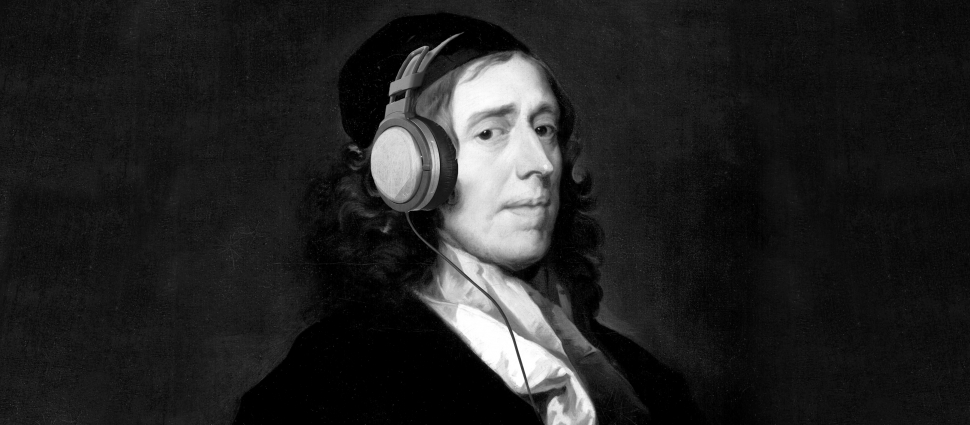 Carl is feeling pretty good today — He's not the only one with a British accent on the show!
The crew enjoys the company of two of his fellow countrymen, Barry Cooper and Nate Morgan Locke. One a former comedy writer and performer, the other, from the far land of Spare Oom just outside of Narnia, is recording from the bright city of War Drobe. They work at Christianity Explored developing courses to equip the Church, focusing on personal enrichment, evangelism, and discipleship by studying books of the Bible.
How important is evangelism for the Christian?
Todd is overly excited about this approach to evangelism. And far be it from him to not give his personal testimony, hardly giving anyone else a chance to talk! But we finally get the full scope from our guests. Please grab your cup of Earl Grey and a biscuit then join this exciting conversation!
---
We're excited to give away this week Discipleship Explored Leader's Kit, which was just launched last week. The kit is a courtesy of Christianity Explored Ministries. Sign up to win!
---
Show Notes
- Christianity Explored Ministries
- Christianity Explored Ministries USA
- Discipleship Explored Launch - March 1
Winners!!!
The Deacon: Biblical Foundations for Today's Ministry of Mercy, was a book offered as a gift by Reformation Heritage Books in our episode Uniquely Appointed. If you didn't win a copy, you can purchase one. This is such a helpful resource! Here are the winners of The Deacon:
Christopher P. - Fairview, PA
Eric D. - Washington, DC
Shawn T. - Abingdon, MD
Robert S. - Bridgewater, VA
Charles B. - Hattiesburg, MS
John M. - Cincinnati, OH
Libby S. - St. Charles, MO
Nick S. - Aubrey, TX
Alex S. - Apex, NC
Tennille B. - Medicine Hat, AB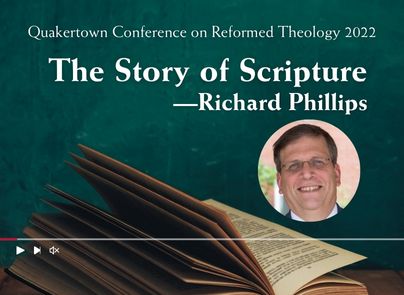 The Story of Scripture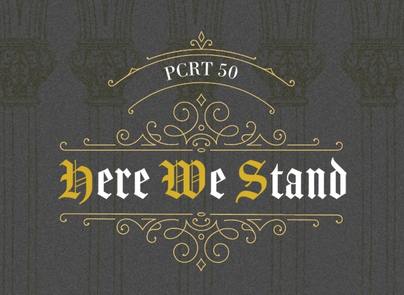 Register for the Philadelphia Conference on Reformed Theology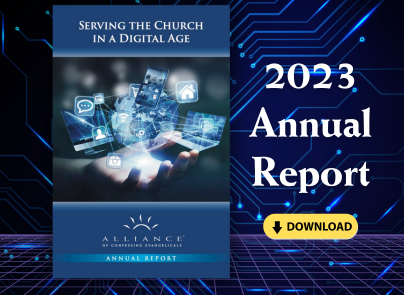 2023 Annual Report