Trumping the Law of Liberty?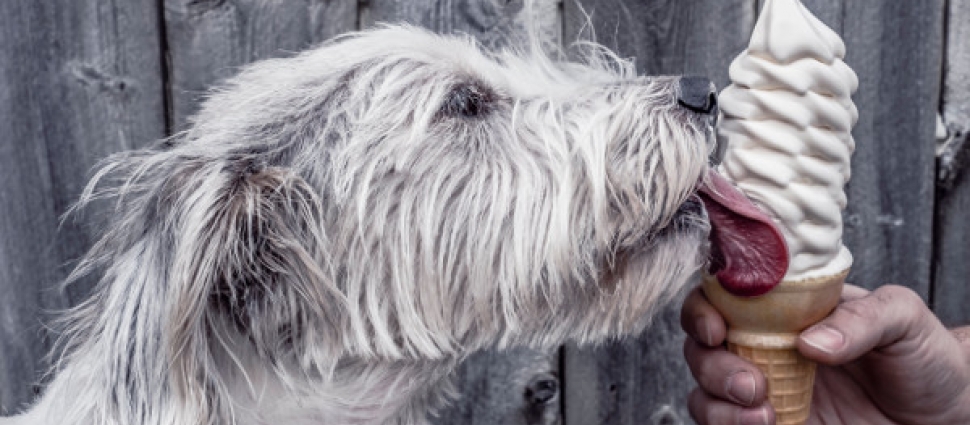 Smoking or nonsmoking, Democrat or Republican, Trump or never Trump, yoga or stretching? The crew is visiting some hot button issues today! Are Christians allowed to have differing opinions on these topics?
God's Word neither commands nor prohibits smoking nor does it tell us what political party to vote for. But it does give us some guiding principles that allow us to use wisdom when making decisions. But what if a Christian brother has a different view than you?
The irony of this episode is that our hosts might have some different opinions about these issues too! Todd gives us three helpful questions to ask ourselves before we think that anything goes just because we are in Christ.
Listen to this fun, but very intense discussion on biblical principles and how the Apostle Paul, Aristotle, and the young Michael Allen can help us.
---
The Mortification of Spin Crew is no celebrity in any sense, but we're giving away some fun posters signed by our hosts. You can sign up for a chance to win one!
---
Show Notes
Westminster Confession of Faith chapter 20
Winners
We're also happy to announce the winners of Rediscovering the Holy Spirit, the giveaway for the show "Charismatics, a Challenge for the Reformed in 2018". If you haven't got a copy, please visit our Reformed Resources. There is still time to purchase one.
Steven M. from Walton, NY
Rob G. from Roslyn, PA
Lynda O. from Memphis, TN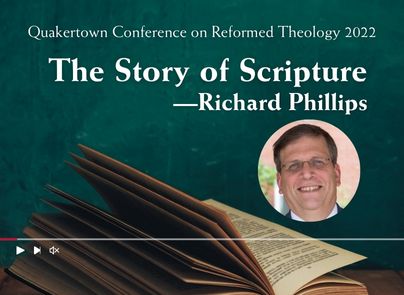 The Story of Scripture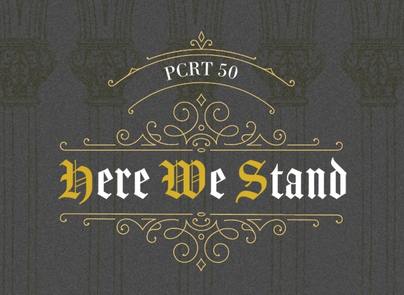 Register for the Philadelphia Conference on Reformed Theology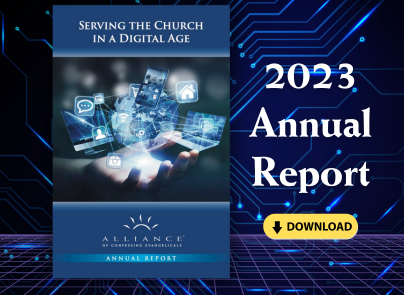 2023 Annual Report