The Confession of Our Faith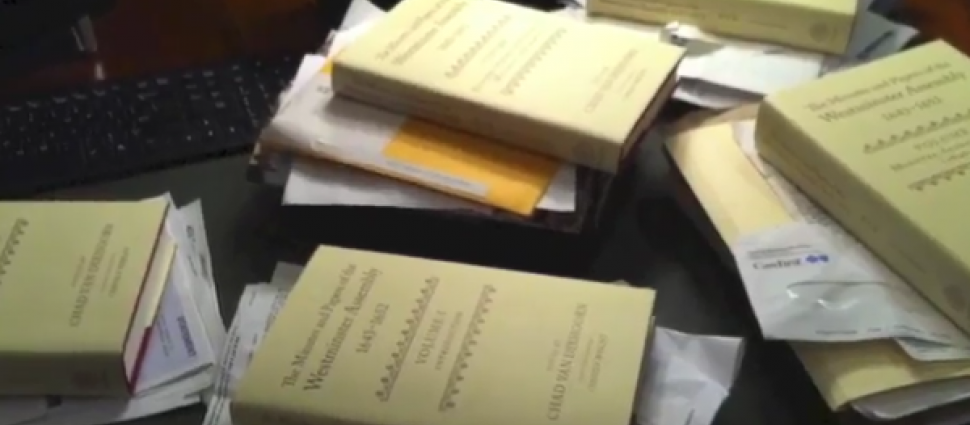 We're honored to be talking with not one, but two Van Dixhoorns today. Chad Van Dixhoorn is a church history professor and pastor. He's written a book entitled Confessing the Faith, a reader's guide to the Westminster Confession of Faith. His wife Emily is a mother of five and among other things teaches women's Bible studies. She's written a study guide for Confessing the Faith. The two books are meant to introduce Christians with the Confession in an easy-to-read format.
What's the purpose of a confession anyway? The Van Dixhoorns get right to it, emphasizing the richness of our historical heritage and the many ways we can profit from it.
Can a document written in the 17th century be pastorally helpful with the tricky ethical questions we struggle with? Does it mention in vitro fertilization, the legitimacy of some medical treatments, or gay marriage? Not directly, but it provides us with foundational principles to answer these questions. Pull up a chair and join us around the Van Dixhoorns kitchen table.
---
We're giving away some copies of Confessing the Faith reader's guide and Confessing the Faith study guide. The books are a generous gift from our friends at Banner of Truth. Please enter for a chance to win a copy. But if you don't, please access our Reformed Resources to purchase one. It's well worth it!
---
Show Notes
The Minutes and Papers of the Westminster Assembly (1643-1653) - Chad's work.
The Minutes and Papers of the Westminster Assembly (1643-1653) - Emily's multi-purpose use of Chad's work.
God's Ambassador: The Westminster Assembly and the Reformation of the English Pulpit (1643-1653)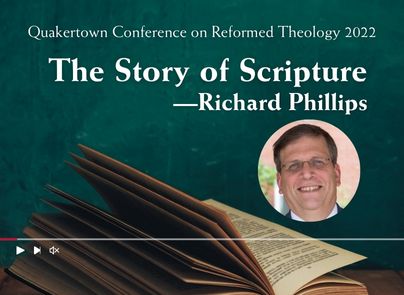 The Story of Scripture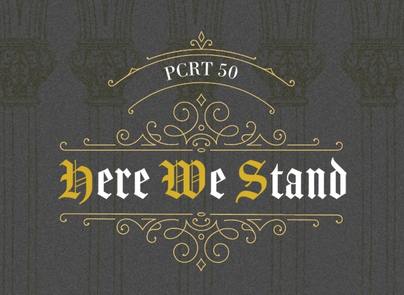 Register for the Philadelphia Conference on Reformed Theology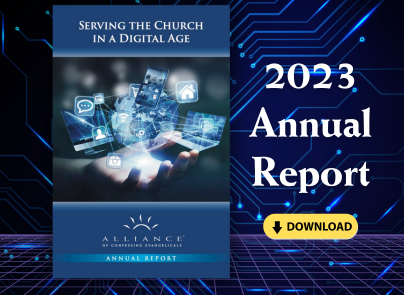 2023 Annual Report