Sticks and Stones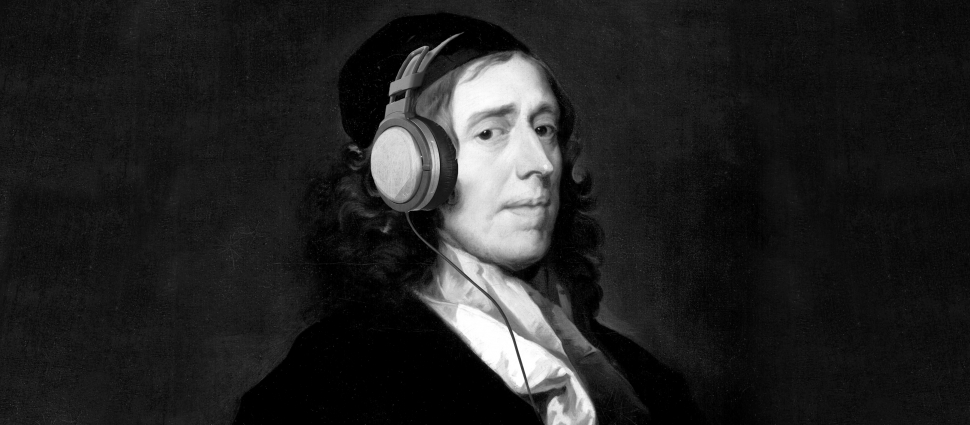 "Double-Crossing Mud-Muncher"
"Warthog-Faced Buffoon"
"Cotton-Headed Ninny Muggins"
Mortification of Spin is no stranger to insults. The crew share some of the best (and worst) insults received. Across the board, the quality of insults has sharply declined since Martin Luther. Social media is much to blame.
But we want to encourage you to keep trying! Do you know what it takes to write a good insult? Do you possess the necessary tools?
Now serious though, the Internet has enabled us to type things that we'd never have the courage to say face-to-face. Should we then avoid online disagreements? What about name-calling? Tune in to find out how Aimee became the head of the FOM, about Todd's elitism, and the way of dying that Carl fears the most.
---
We have a several copies of "Housewife Theologian - How the Gospel Interrupts the Ordinary" by Aimee Byrd of P&R that we are giving away. Enter for your chance to win.
---
Republocrat: Confessions of a Liberal Conservative by Carl Trueman
Insults helper - Carpetbagger
Thank God for Bandit Country - Reformation21
Threat made to Carl - by Mother Bear and the she-bears
Luther Insulter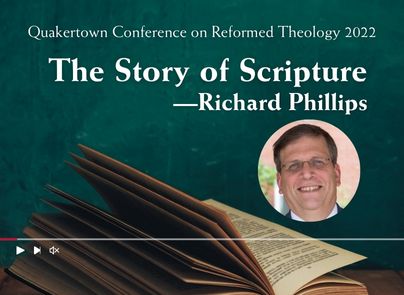 The Story of Scripture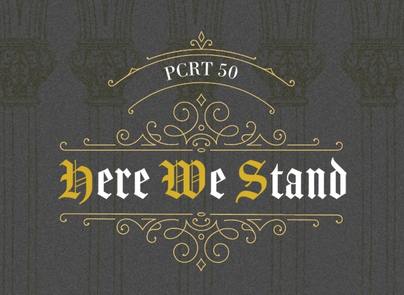 Register for the Philadelphia Conference on Reformed Theology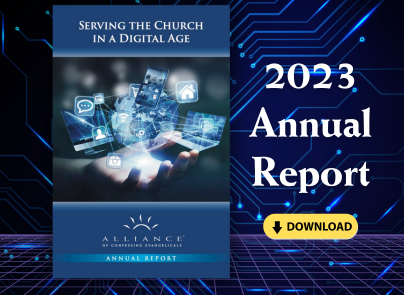 2023 Annual Report