Charismatics, a challenge for the Reformed in 2018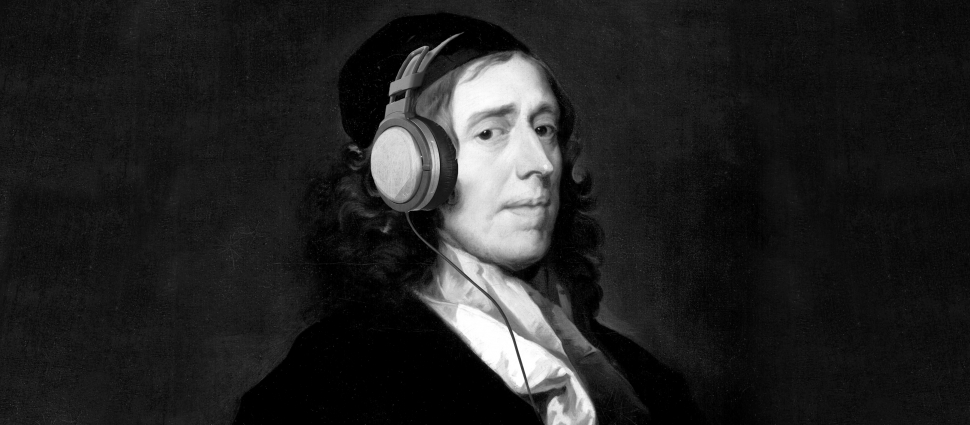 Today the Spin team considers a Tim Challies post. There Tim ponders three themes or challenges for Reformed Christians in 2018. (Is that some sort of prophesy?) The crew discusses his third prediction–the growing Charismatic movement inside Reformed-ish circles.

Historic confessionalism, or Reformed theology, throughout the centuries has been cessationist - meaning the apostolic gifts have ceased. But some New Calvinists insist that one can be Reformed, yet be an "open but cautious" continuationist. What's one to make of that? On the other hand, does Reformed mean a denial of a supernatural God? What about the sacraments?

Theology does matter and there are consequences to beliefs. Join us for an episode of pixie dust, dental golden filling, fallible prophecies, and the sufficiency of Scripture!
---
We apologize for not being able to offer the book mentioned on the podcast, but you can enter to win this another great title "Rediscovering the Holy Spirit" by Michael Horton courtesy of Zondervan. Enter for your chance to win.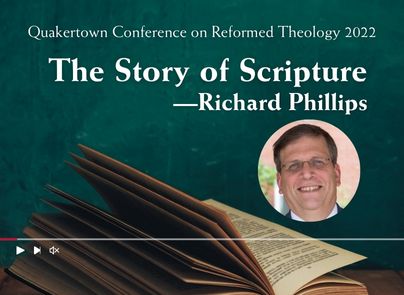 The Story of Scripture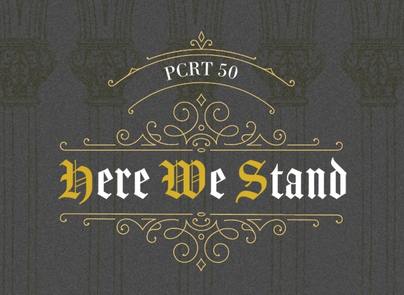 Register for the Philadelphia Conference on Reformed Theology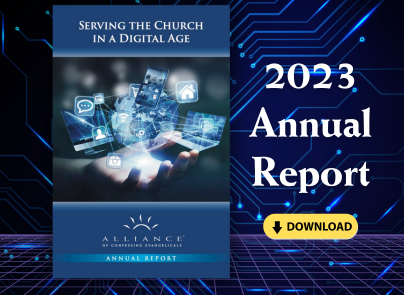 2023 Annual Report