Social Justice Black Hole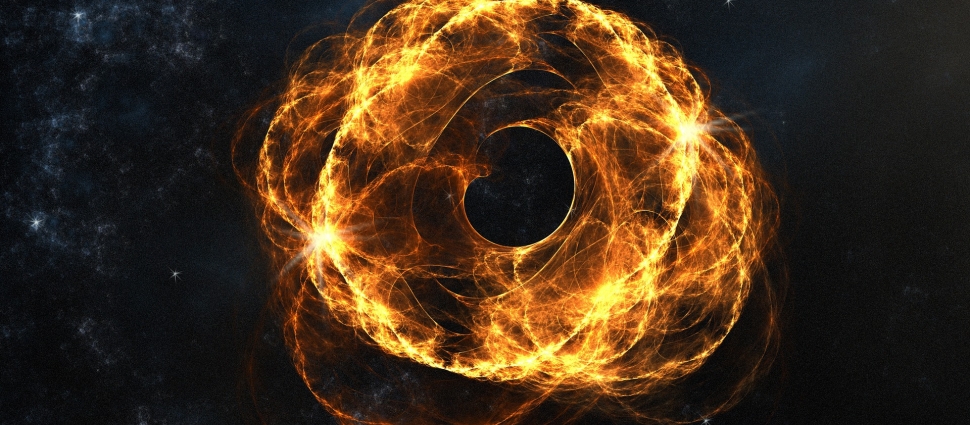 While sipping peach tea in Georgia, the crew chats up Darrell Harrison for a great conversation on justice and race reconciliation. Once in a while Darrell gets into trouble for his writing at Just Thinking… For Myself – and for "applying biblical truth to social, cultural, political, and theological issues in our world". Odd, as his posts with the Alliance at reformation21 have always seemed subdued, but guess that's compared to our own crew! The conversation goes back and forth but at the end of the day the issue lies on humanity's deepest need to be reconciled to God through Christ and consequently to one another. Darrell shines the light of divine justice on, so called, social justice, calls the church to recapture the biblical language around issues that have spiritual roots, and encourages understanding of those issues within a biblical framework. Darrel and the crew drill into the true mission of the church, the sovereignty of God in the ethnic composition of congregations, man – the image of God, derogatory name calling, and more. Grab your peach tea and join the conversation!
---
We have a several copies of "The Content of Our Character" by Shelby Stelle courtesy of Harper Collins that we are giving away. Enter for your chance to win.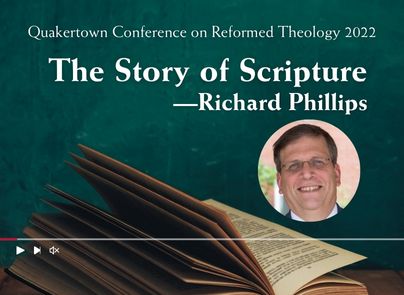 The Story of Scripture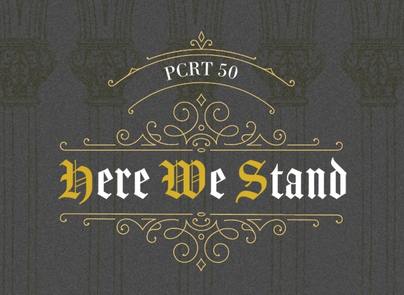 Register for the Philadelphia Conference on Reformed Theology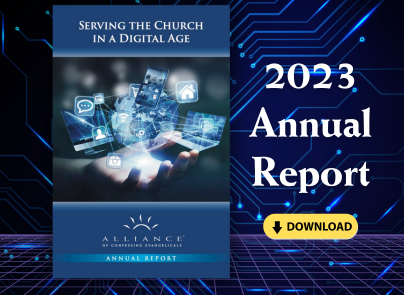 2023 Annual Report