The Doctor is In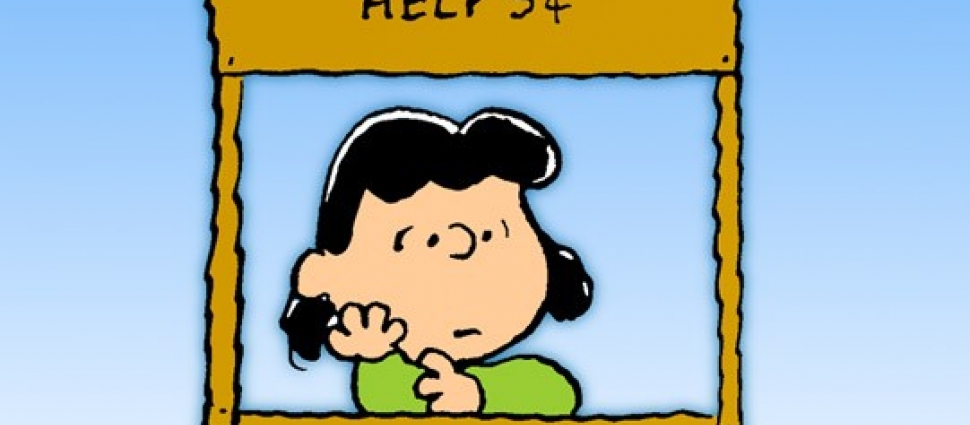 This week we bring the doctor in! Dr. Mike Emlet recently wrote Descriptions and Prescriptions – A Biblical Perspective on Psychiatric Diagnoses and Medications. He's trained as a medical doctor, as a pastor, an active counselor, and he teaches counseling. Dr. Emlet seriously cares for people's body and soul, taking both a biblical and scientific approach to that care.

As Christians, should we be skeptical about psychiatric diagnoses and their treatments? Is it helpful to label such approaches as unbiblical? On the other hand, is it proper to dive right into the use of medication, trusting everything related to science and medicine, while ignoring spiritual issues? Dr. Emlet shows us a third way and lays the groundwork for a balanced, biblical approach toward those struggling mentally, spiritually, and physically.

Please join us for this informative interview!
---
We have a several copies of "Descriptions and Prescriptions" by Michael Emlet courtesy of New Growth Press that we are giving away. Enter for your chance to win.

You may purchase copies of "Descriptions and Prescriptions directly from New Growth Press.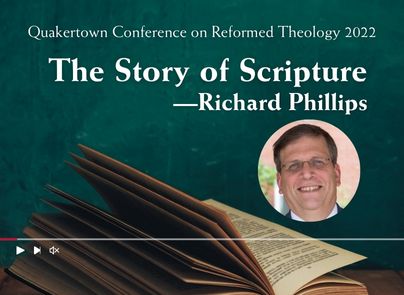 The Story of Scripture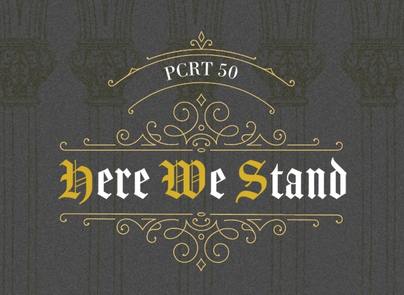 Register for the Philadelphia Conference on Reformed Theology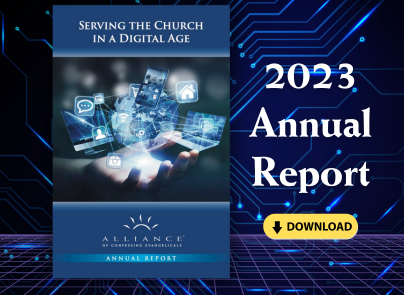 2023 Annual Report