Morality À La Carte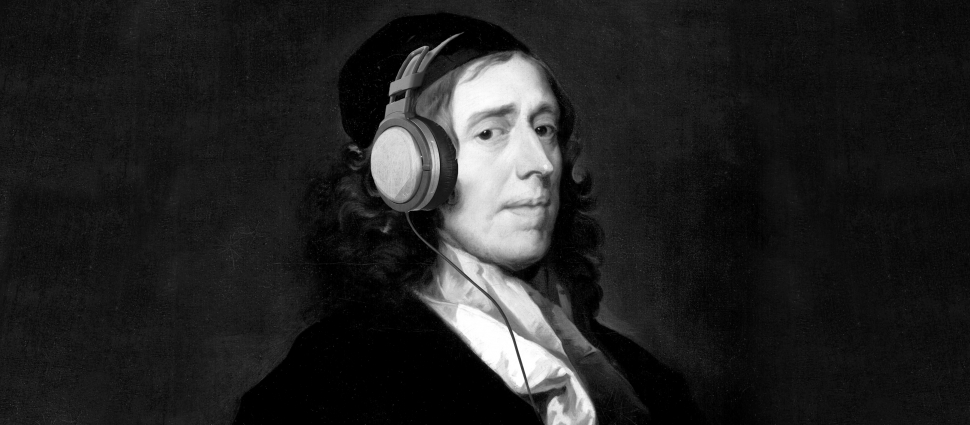 For the first time in 25 years, the state of Alabama has a Democrat senator. In a special senate election, Doug Jones defeated Republican Roy Moore, who is fighting sexual misconduct allegations.
The crew discusses politics and morality in light of a recent article written by an evangelical commentator who claims Christian black women saved evangelicalism by overwhelmingly voting for Mr. Jones guaranteeing his victory.
Should we trade, so far unproven sexual allegations for straightforward immorality, pat ourselves on the back, and celebrate the outcome? And at the very core, what if all the options before us are contrary to Scripture?
Even Aimee's dog has something to say about that one!
---
We have a several copies of "Republocrat" by Carl Trueman courtesy of P&R that we are giving away. Enter for your chance to win.