The Girl Empress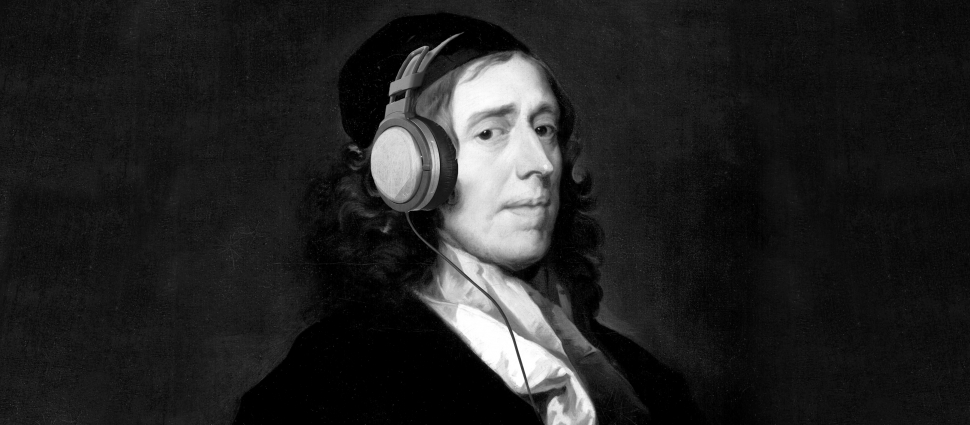 What do we know about Empress Mathilda, or Maud, as she was best known? Well until now, not so much. "The Girl Empress – The Chronicle of Maud" by Amy Mantravadi is a series of historical novels on the life of this fascinating English character of the 12th century.

Amy lets Empress Maud tell her own life story. From the extensive historical research Amy has done, we learn much about the time period. But this conversation is not only about Maud, it's also about a certain modern theologian and church historian. Thanks to Amy, his wish was fulfilled in the character of Karl of Worms - a heroic character with some moral flaws who briefly appears in the pages of this volume. You'll not believe me if I tell you who it is, you must listen for yourself!
---
We giving away several Mortification of Spin posters. Enter for your chance to win.
---
You may purshase "The Girl Empress: The Chronicle of Maud - Volume I" from Amazon.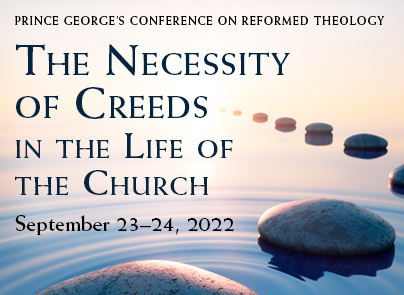 Craig Carter • J.V. Fesko