The Rocket Science of Thinking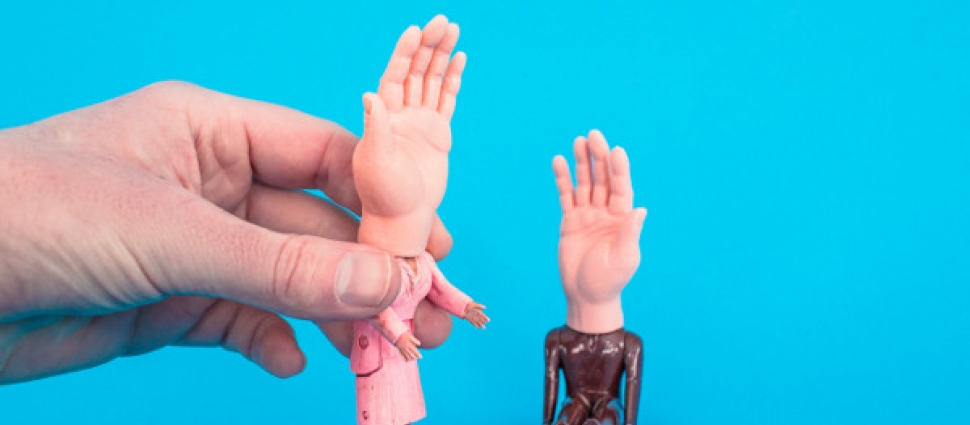 Many in the online world are caught in the social media spin cycle of partisan bickering around politics, religion, and celebrity gossip. What is one to think of the frustration, the insults, and the open hostility that have become the normal pattern of response? Do we forget a human being is typing on the other side?
Our hosts need help as they consider how to think in this heated environment. There is no one better than Alan Jacobs to provide it! He is the distinguished professor of Humanities at Baylor University and an outstanding writer. His newest book How to Think: A Survival Guide for a World at Odds is a rich resource of well done research on how to navigate life from an Augustinian view of humanity. He might help us not view people as RCOs (Repugnant Cultural Others).
Warning, convicting content!
---
We have a several copies of "How to Think" by Alan Jacobs courtesy of Convergent that we are giving away. Enter for your chance to win.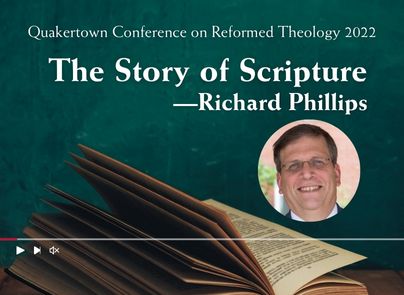 The Story of Scripture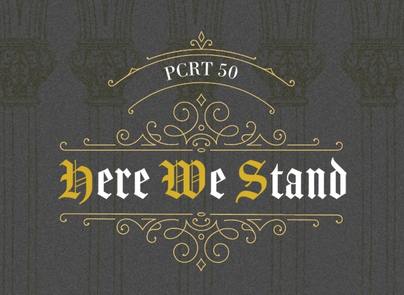 Register for the Philadelphia Conference on Reformed Theology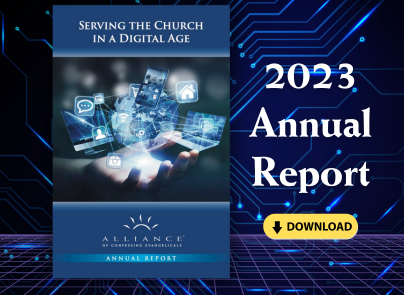 2023 Annual Report