Is There Hope for Johnny?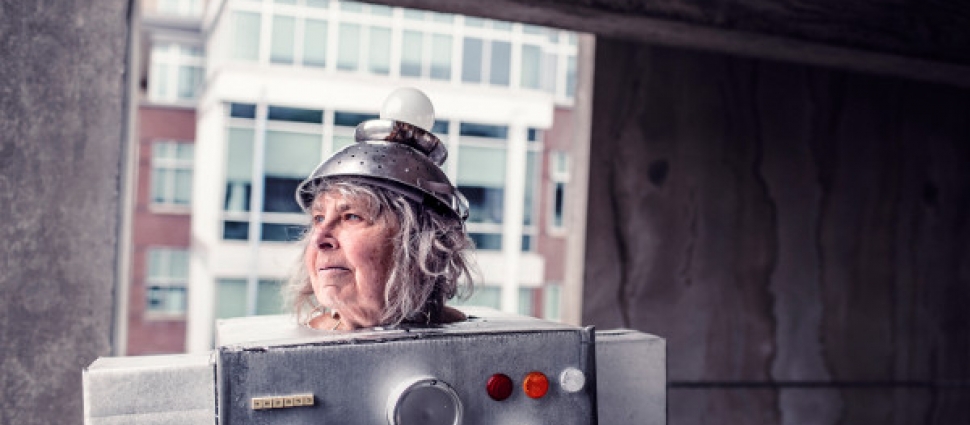 We're taking a ride in a Mustang GT through Western PA with our special guest T. David Gordon. He's the professor of religion and Greek at Grove City College, he's also been studying and teaching media ecology for years.
T. David offers some astute thoughts on how the media has impacted Johnny. He shows us how pulpits and pews have been affected by cultural illiteracy. Johnny can't preach, he can't sing hymns either, and the crew wants to know why. What are the basic elements missing from preaching and why must they not be ignored? He also gives us great insight on the exclusivity of Psalm singing. All that, while listening to the powerful V8 engine and ZZ Top playing on the radio.
---
We have a several copies of "Why Johnny Can't Preach" by T. David Gordon courtesy of P&R Publishing that we are giving away. Enter for your chance to win.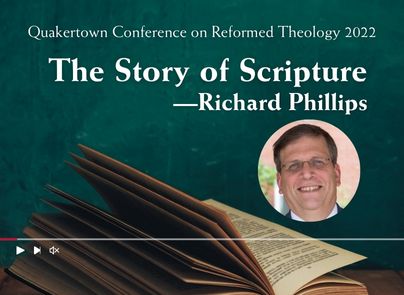 The Story of Scripture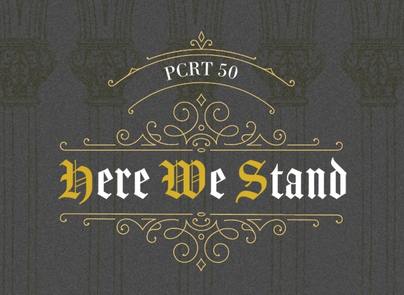 Register for the Philadelphia Conference on Reformed Theology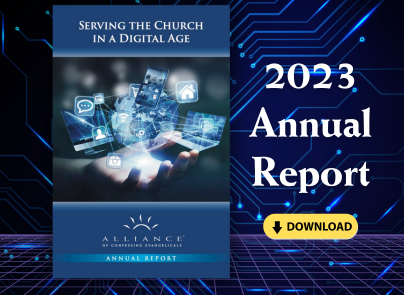 2023 Annual Report