Pinning Big Eva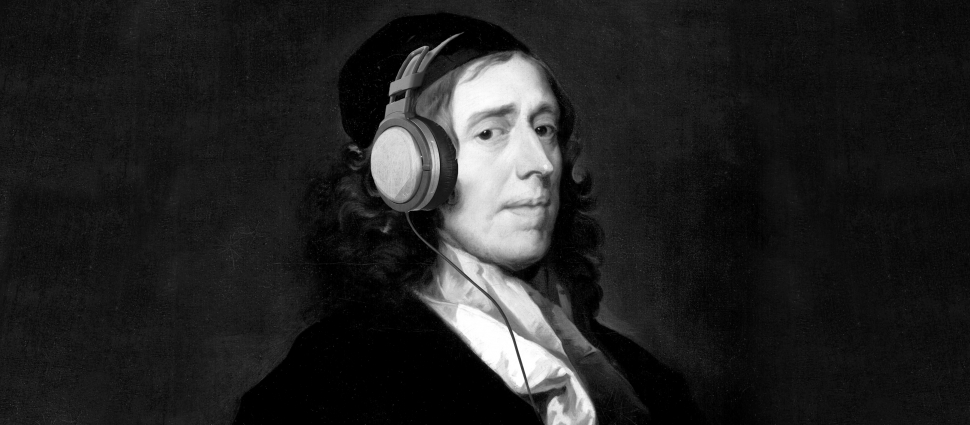 The crew is playing "Pin the Tail on the Donkey" in the underground bunker as they take a look at the statement "Evangelicalism is as much of a culture as it is a theological movement," and they discuss the difficult job of defining evangelicalism.

What does evangelicalism look like in the broad spectrum? Where do Reformed confessional protestants fit in? How do we separate evangelicals like Joel Osteen and D. A. Carson? Not so simple! "Big Eva" or small, the conversation weighs in on our unity with brothers and sisters from other denominations against the threat of losing denominational identity when we get into the big movement.
---
We have a several copies of "Here We Stand" edited by James Boice that we are giving away courtesy of P&R. Enter for your chance to win.
We would also like to offer all listeners to Mortification of Spin a free MP3 download entitled "What Is happening to the Evangelicals".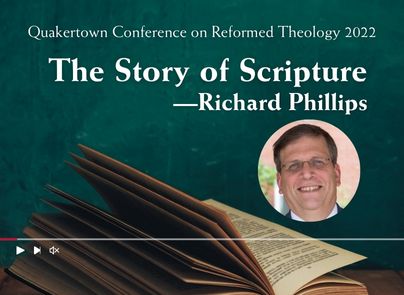 The Story of Scripture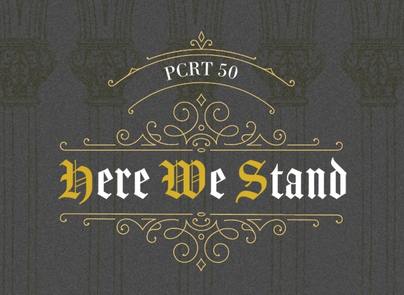 Register for the Philadelphia Conference on Reformed Theology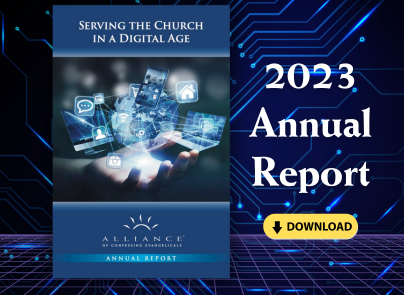 2023 Annual Report