Santification Made Simple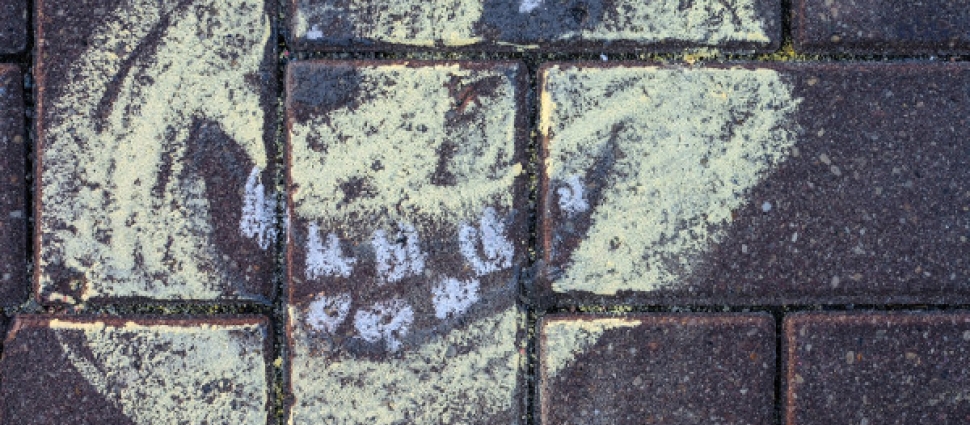 It's getting chilly in the Northeast so we head down to the Sunshine State, order a freshly-squeezed orange juice, and sit out in the sun with Michael Allen, professor of systematic theology at Reformed Theological Seminary in Orlando to talk about his New Study in Dogmatics volume entitled Sanctification. The crew has many questions for him, and I bet they're not the only ones.

What is holiness, and what does it really mean to become holy? Should moral living be addressed upfront in evangelism? Is there a connection between sanctification and assurance? Michael kindly answers these and more, by connecting sanctification to other fundamental doctrines of Scripture.
---
We have a several copies of "Sanctification" by Michael Allen that we are giving away courtesy of Zondervan. Enter for your chance to win.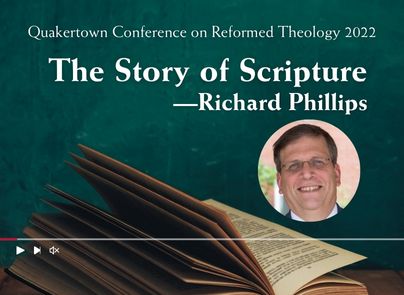 The Story of Scripture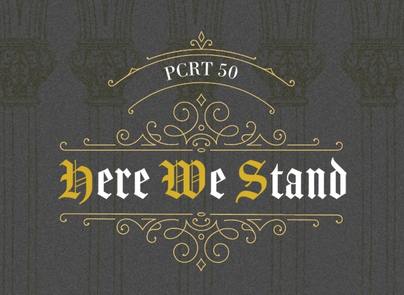 Register for the Philadelphia Conference on Reformed Theology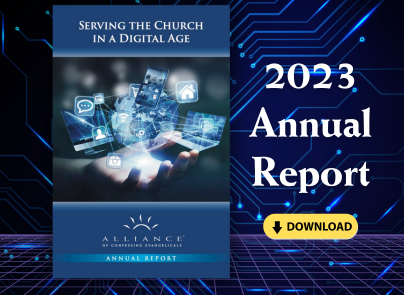 2023 Annual Report