The Alpha Apologist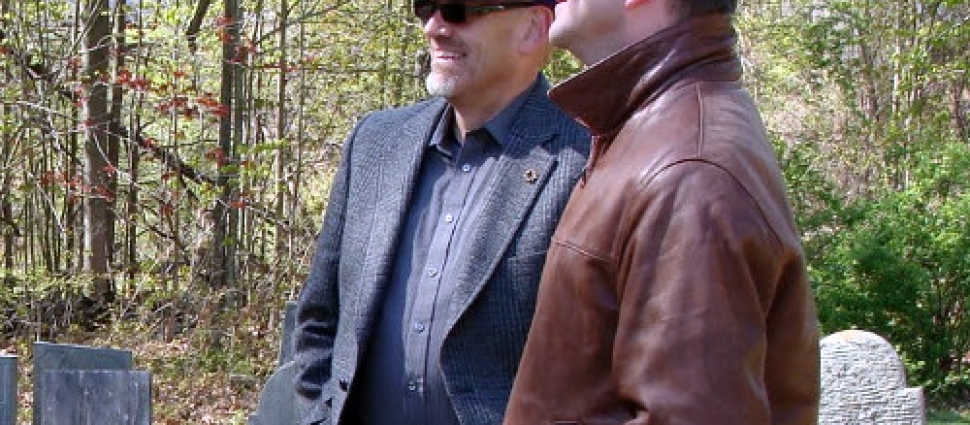 This week the crew hops on their bikes and goes cycling with James White. They try to carry a conversation, but it's tough to keep up with him! He's the director of Alpha and Omega Ministries, a Christian apologetics organization, and he wears many hats (literally and figuratively). He's an author, professor, an elder in his church, and an outstanding worldwide debater.

James has been in some hot water lately. We want to know what the hubbub is all about so he fills us in, revealing the (to some) absurd reason why he's into debates. We hear about the opportunities he's had to learn from people of diverse belief systems, to teach, and to proclaim the Gospel, adorning it with kindness and hospitality.
---
We have a several copies of "What Every Christian Needs to Know About the Qur'an?" by James White courtesy of Bethany House Publishers that we are giving away. Enter for your chance to win.