WWMD - What Would Machen Do?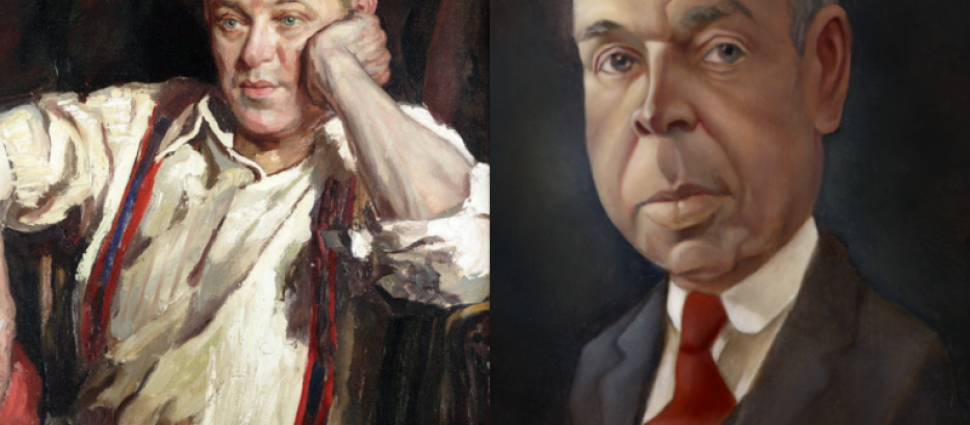 By popular demand we bring Darryl Hart over from Michigan to the Chesapeake Bay State for a conversation about the fascinating life of J. Gresham Machen. His influence reached the highest levels of the U.S. government in matters of education, alcohol consumption, and military draft to name a few. We can't help but ask how Machen would had approached issues on civil and religious life in our day.
If that's not enough for you, Darryl also brings up the life of H. L. Mencken and his relationship with Machen. Who was he? Could these two opposite poles have anything in common? You might be surprised!
And as pipe smoke fills the room, the tables are turned as the guest takes over, and Carl is put on the spot to answer some serious questions!
---
We have a several copies of "Defending the Faith" by D. G. Hart courtesy of P&R that we are giving away. Enter for your chance to win.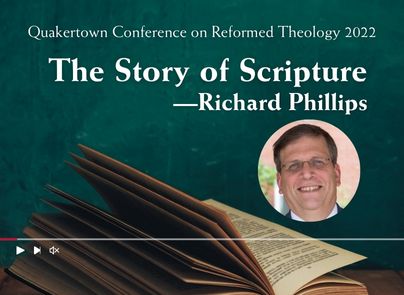 The Story of Scripture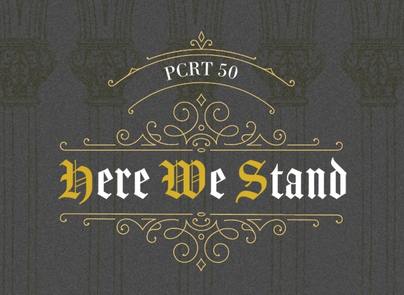 Register for the Philadelphia Conference on Reformed Theology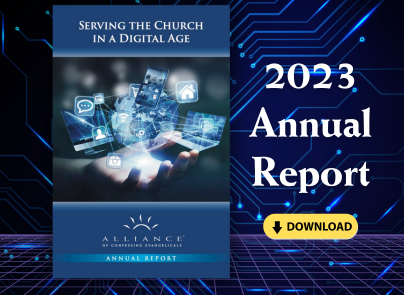 2023 Annual Report