Q&A - Becoming Presbys and Explaining Redemption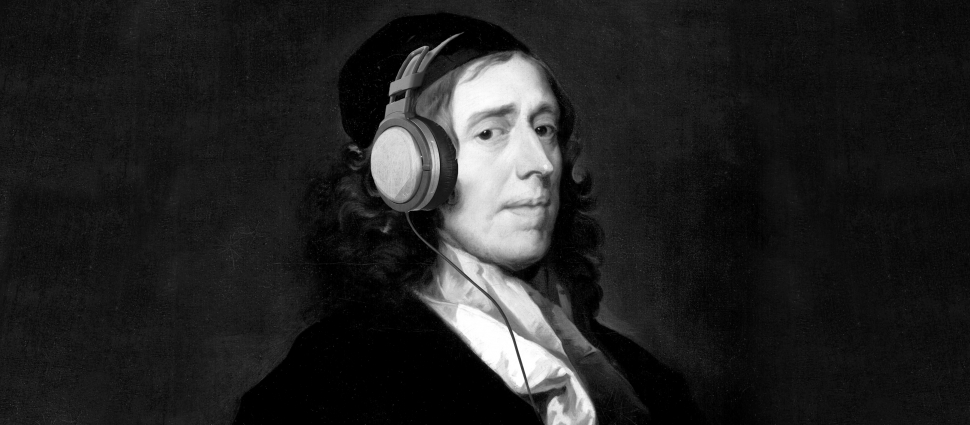 While on a celeb tour, Carl worked on a cool mustache - maybe compensating for hair loss? In the meantime, Aimee and Todd, two recovering Baptists, tell of their "journey" to Presbyterianism. Todd even wanders into his love for the Book of Church Order. Tune in to get that whole story!
But that's not all folks! The conversation explores the term "redemption" and its meaning. Who or what is the object of redemption? Could God have co-redeemers? Then, what about us redeeming the culture? What does THAT even mean? What does the Bible tell us about God redeeming the present culture? Or will He simply destroy it all and create new heavens and a new earth at His coming? So much to cover!
So join us for all these things and to see who's losing hair faster (spoiler alert, it's not Aimee)!
---
We have a several copies of "Redeemed! Redemption Accomplished" from the Philadelphia Conference on Reformed Theology that we are giving away. Enter for your chance to win.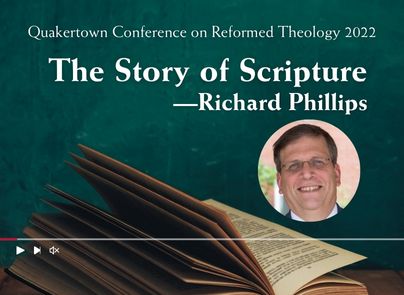 The Story of Scripture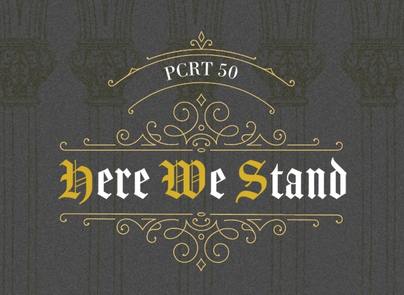 Register for the Philadelphia Conference on Reformed Theology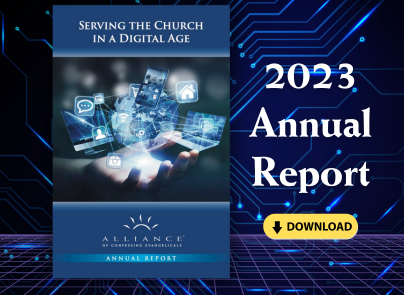 2023 Annual Report