The Sky is Falling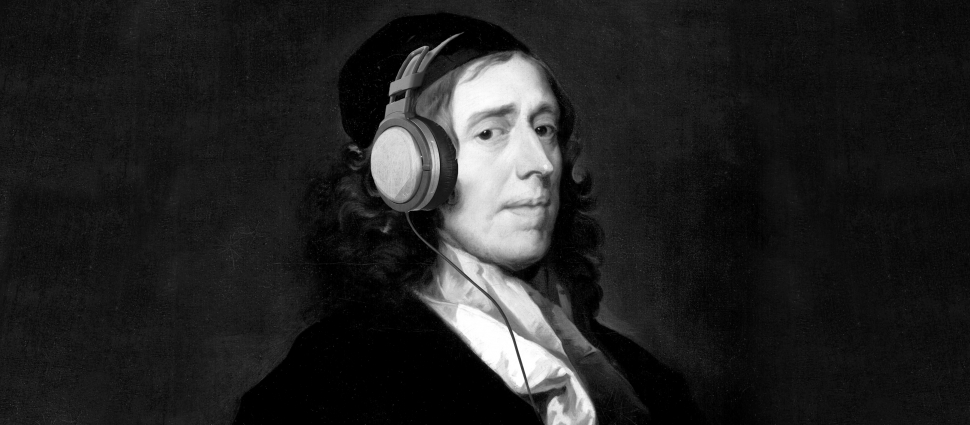 Is it the end of the world as we know it? Recent natural disasters around the world have once again drawn speculative voices claiming it's the end times. Yep! And the date now is September 23rd, 2017… Really?
How are we to think about natural disasters and personal tragedy? Are they indicators that we've come to the end? What do we do when tragedy strikes? God is sovereign, subverts evil for His greater glory and for the ultimate good of Christians. But what motivates God to act in certain ways at certain points and time?
So finish up that ice cream in the freezer as the 23rd is approaching fast. And listen in to the very interesting conversation turned argument between Carl and Aimee about the correct pronunciation of the word hurricane.
---
We have a several copies of "Eschatology in Church History" an audio set from the Philadelphia Conference on Reformed Theology that we are giving away. Enter for your chance to win.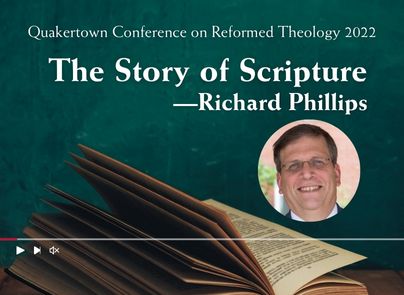 The Story of Scripture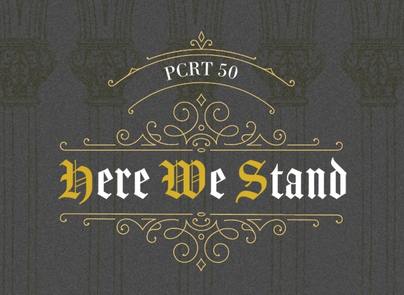 Register for the Philadelphia Conference on Reformed Theology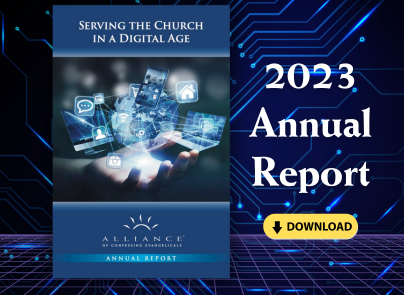 2023 Annual Report