Not So Common...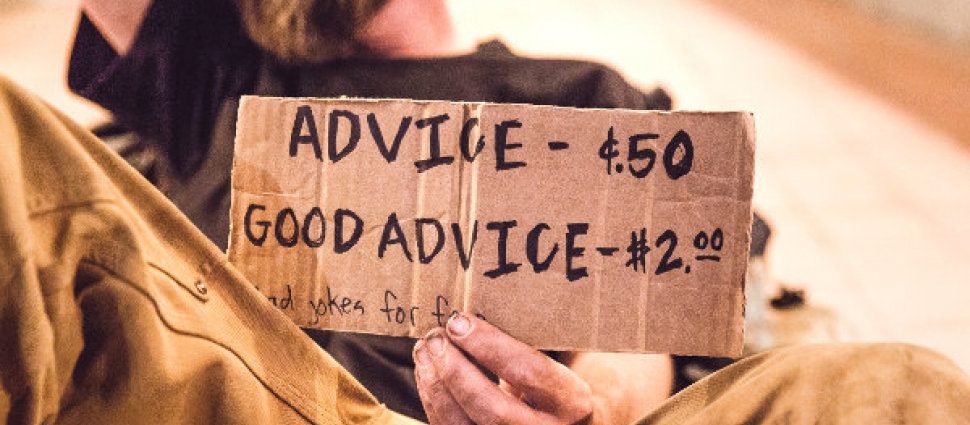 From rocking chairs on Todd's front porch, our hosts try to sort out the lack of common sense among evangelicals. The mega-market of media is often "guiding" Christians to replace their mama's basic teaching or their conscience as to what's right and wrong.
Do we need multiple reasons not to send nude selfies, not to shoot grandma, or not to punch the kid at the bus stop? Are we over spiritualizing things and becoming unable to make common sense decisions? What about that voice inside your head? What about The Pogues? Prophetic Rock? Seeing Jesus in Wonder Woman? The conversation continues into the wee hours, and you're welcome to join in!
---
We have a several copies of "Good News for Anxious Christians: 10 Practical Things You Don'd Have To Do" by Phillip Cary published by Brazos Press that we are giving away. Enter for your chance to win.
---
For the first time ever (in almost five years), the underground bunker is being cracked open to the public. Aimee opens the door of her home and welcomes you to be part of the conversation with Mortification of Spin on a more intimate level. You can pull up a chair around her dining room table along with Carl and Todd. Join us on Friday September 15 at 1:15PM ET for a live Mortification of Spin podcast recording. Register at alliancelive.org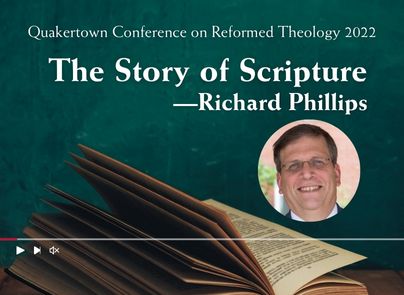 The Story of Scripture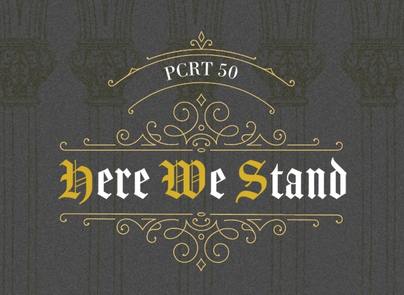 Register for the Philadelphia Conference on Reformed Theology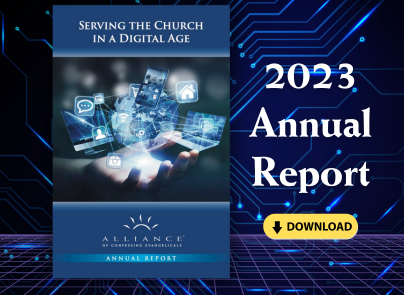 2023 Annual Report