Q&A – Error vs. Heresy and Gospel-centered Cupcakes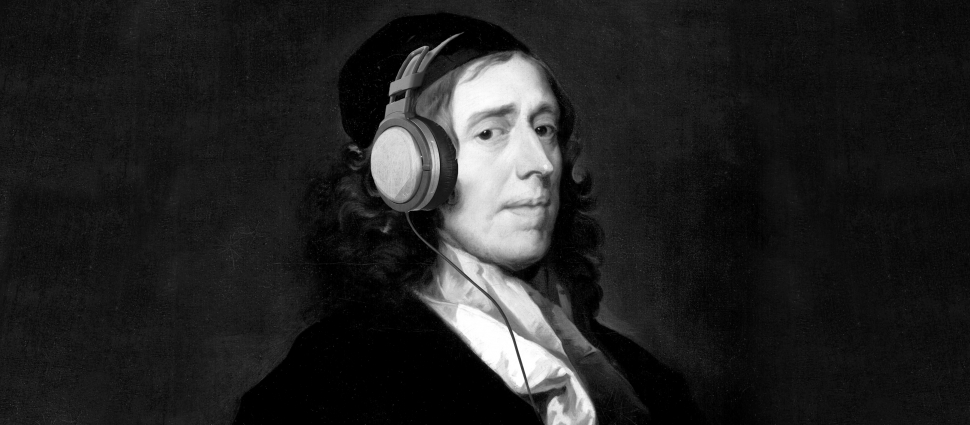 Carl's globetrotting celebrity tour continues! So as Todd polishes off a fresh batch of gospel-centered cupcakes, he and Aimee stare into the bright spotlight of listener questions.
What's the difference between error and heresy? Can we declare someone a heretic? When is appropriate to do so? What's the importance of the creeds in all this? Aimee starts by defining orthodoxy in order to answer these questions and once cornered, Todd rightly turns to the apostle Paul to define the Gospel of Christ and its implications.
Join us in this week's conversation!
---
We have a several copies of "A Christian's Pocket Guide to Justification" by Guy Waters published by Christian Focus that we are giving away. Enter for your chance to win.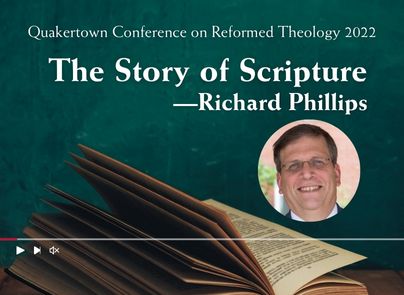 The Story of Scripture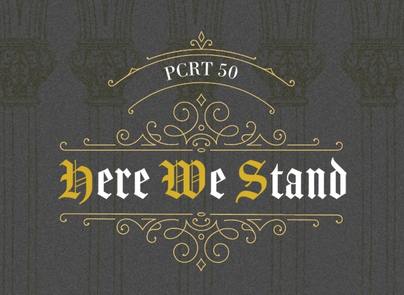 Register for the Philadelphia Conference on Reformed Theology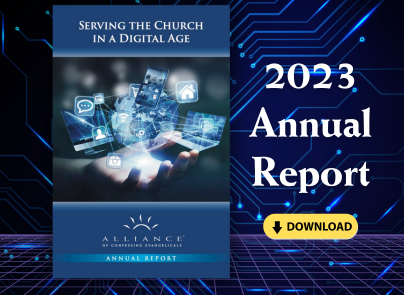 2023 Annual Report