In The Beginning... It Was Carl and Todd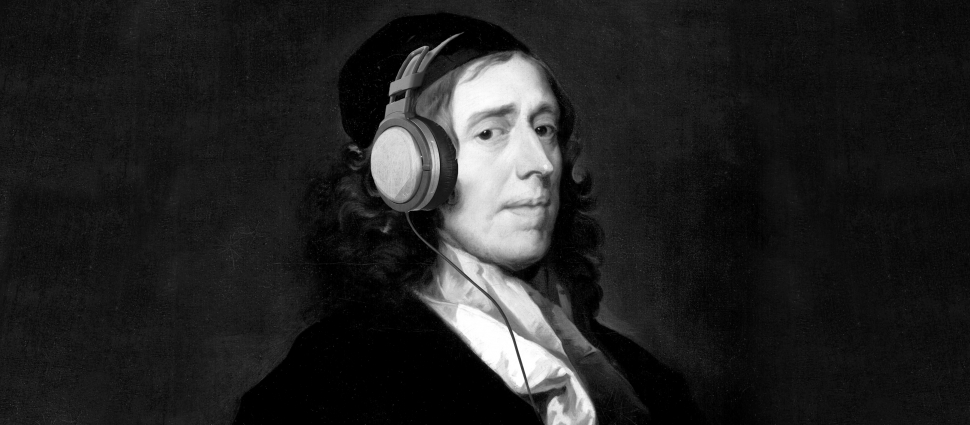 As Carl and Todd are nowhere to be found, Aimee is left to defend the bunker alone. There she uncovers that very first MoS recording from the grand ole' days before she was voted in as "one of the guys." Not at all surprising, they're talking about a woman, Rosaria Butterfield in particular, and her first book The Secret Thoughts of an Unlikely Convert. Join the conversation as we listen to Carl and Todd's review of this powerful testimony of God's saving grace and how helpful and instructive it is for the Church. Oh, and Todd's brief public admission of his dark past as a Baptist.
---
We have a several copies of "The Secret Thoughts of an Unlikely Convert" by Rosaria Butterfield published by Crown and Covenant Publications that we are giving away. Enter for your chance to win.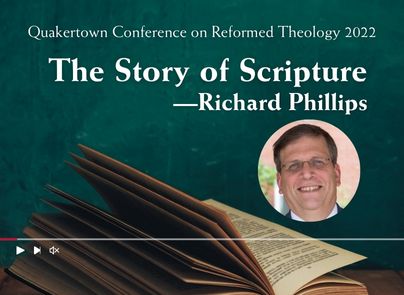 The Story of Scripture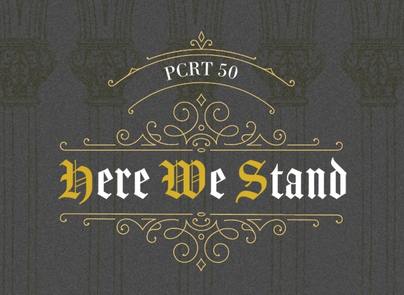 Register for the Philadelphia Conference on Reformed Theology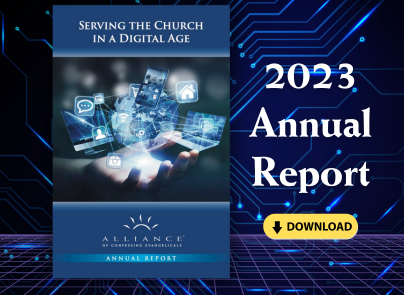 2023 Annual Report