Suffering, Lament, and The Grace of God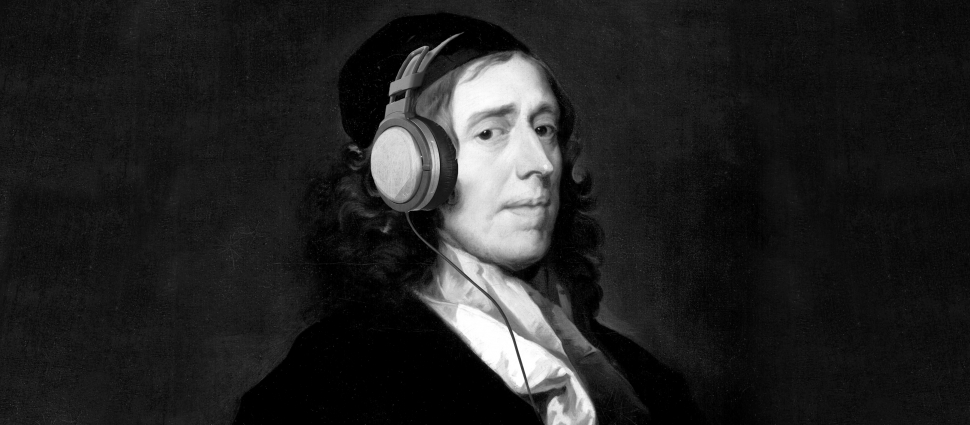 Kelly Kapic, professor of Theological Studies at Covenant College, talks about suffering and bravery. Bravery exemplified by his courage to return to have old skeletons exposed by Aimee. His latest book, Embodied Hope, highlights where grace and goodness is found when suffering from illness and chronic pain strikes. He gives biblical perspective when we ask "why us?" and on finding the right place to lament in the body of Christ. Join the conversation as Kelly shares his next project. Oh yes, and learn how Carl became the hero of his own story in a restaurant fire in Amsterdam. There are pictures to prove it!
---
We have a several copies of "God So Loved, He Gave" by Kelly Kapic published by Zondervan that we are giving away. Be sure to enter for your chance to win.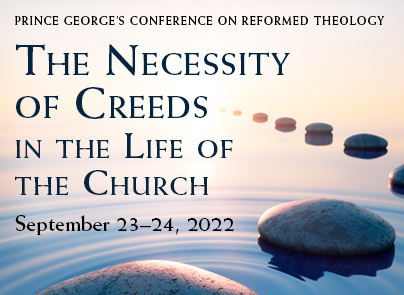 Craig Carter • James Fesko