Is God Our Therapist?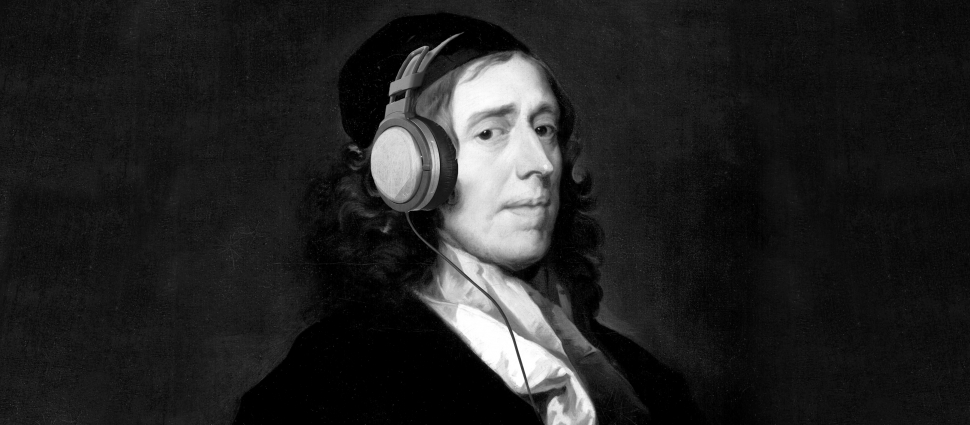 The bunker has erupted with trouble - yes, once again! This time the team tries to form a consensus on who's to blame for the therapeutic language of brokenness in contemporary Christianity. Todd blames Aimee and all the women; Carl blames Americans for the "pursuit of happiness" being the chief end of man. In the end they agree on one thing: the theology of the cross informs us that we are sinful and not just broken, damned before a holy God and not just hurting. So time to kick back and tune in!
---
We have a several copies of "Overcoming Sin and Temptation" by By John Owen, Edited by Kelly Kapic and Justin Taylor that we are giving away. Be sure to enter for your chance to win.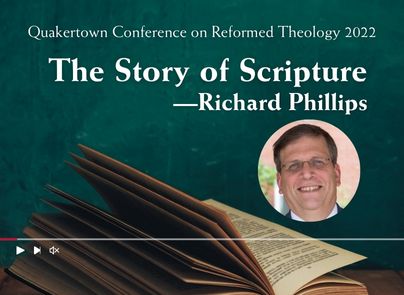 The Story of Scripture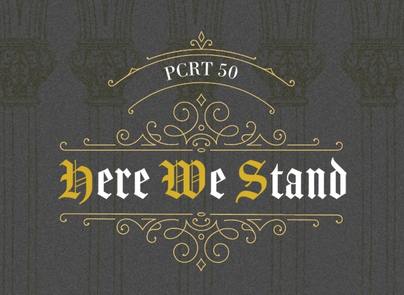 Register for the Philadelphia Conference on Reformed Theology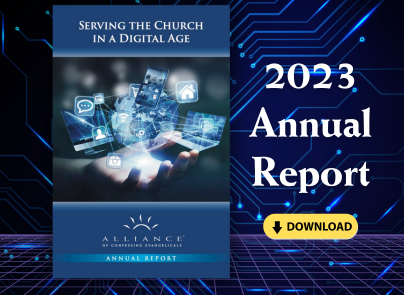 2023 Annual Report