Is One The Loneliest Number?
Lydia Brownback joins the conversation today to talk about loneliness - that dark cloud that shows no partiality on whom it descends. Lydia is a friend of the Alliance as a one time producer of The Bible Study Hour broadcast and what is now our Think and Act Biblically devotional. While we certainly miss her, she's now both an author and speaker whose typical audience is women. But her latest book, Finding God in My Loneliness, strikes a chord, both, with men and women. Let's join in now as Lydia debunks some common myths about loneliness, offers careful critique of singles in the church, and voices the biblical standards at stake in the sexualized culture in which we live.
---
We have a several copies of "Fine China is for Single Women Too" and "Finding God in My Loneliness" by Lydia Brownback that we are giving away. Be sure to enter for your chance to win.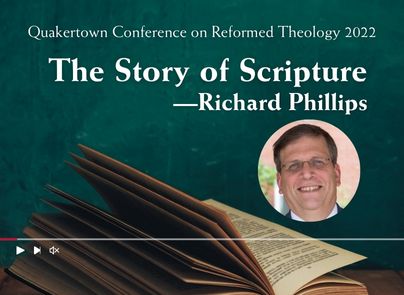 The Story of Scripture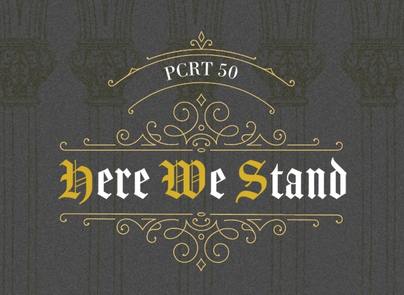 Register for the Philadelphia Conference on Reformed Theology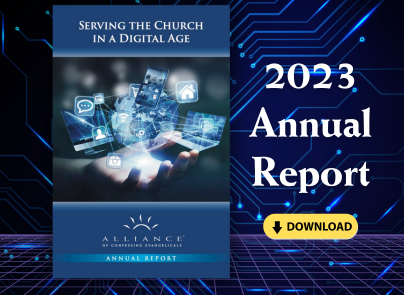 2023 Annual Report