Throwing in Your Lot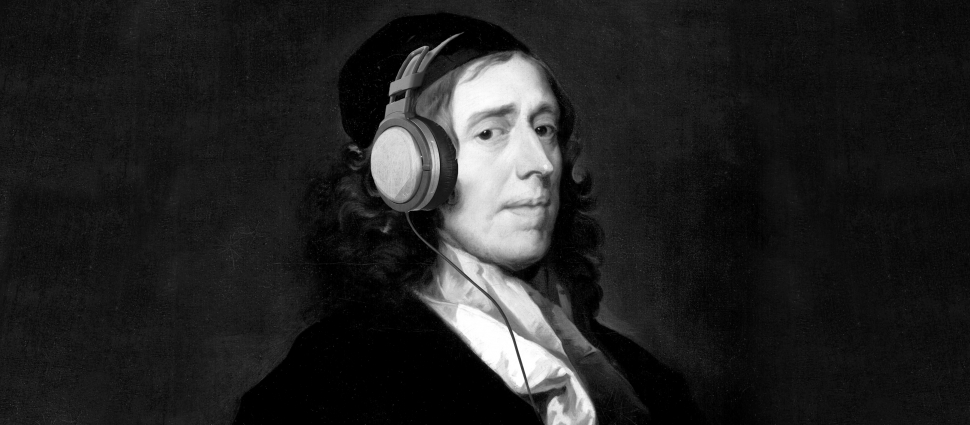 The nauseating activity of church shopping should not be confused with the often necessary need to find a new church. When there are several Gospel preaching churches to choose from, God has given us the ability to think critically to help us discern the right church to attend. Don't think, what can the church do for me, but rather, what can you do for the church. And, make sure you listen to find out how Carl ended up in the OPC.
---
The Alliance of Confessing Evangelicals would like to offer everyone a free MP3 download entitled "Marks of a Healthy Church" by Mark Dever. Download for free now.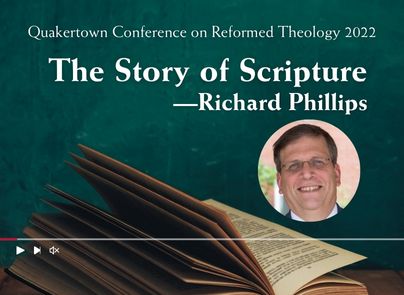 The Story of Scripture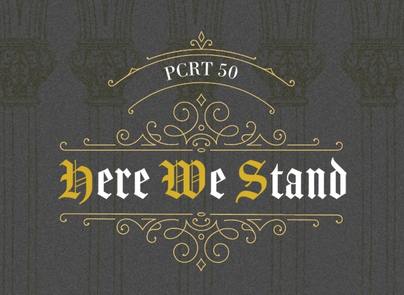 Register for the Philadelphia Conference on Reformed Theology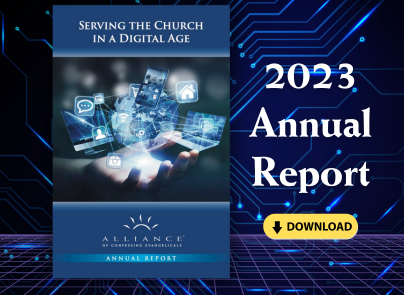 2023 Annual Report