$500 a Month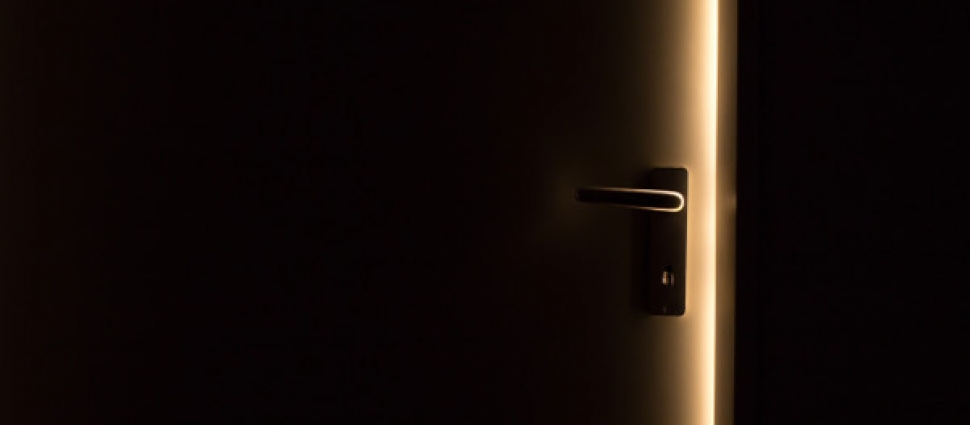 Today's special guest Rosaria Butterfield was once a bold advocate for the LGBTQ community. Since then, she has come to Christ and married an Evangelical pastor, with whom she has had several children. She has authored two marvelous books about this "unlikely conversion" and one on hospitality.
Why hospitality, one might ask. Because it was through Christian hospitality, God, slowly but surely, disarmed and compelled her to faith. Today she opens up her own Christian home to the community so that her family can bear witness and evangelize. On a daily basis, Rosaria's family dines with her neighbors. She is eager to count the cost much like Jesus did.
Are you?
---
We have a several copies of "Openness Unhindered: Further Thoughts of and Unlikely Convert on Sexual Identity and Union with Christ" by Rosaria Butterfield published by Crown & Covenant Publishers, that we are giving away. Be sure to enter for your chance to win.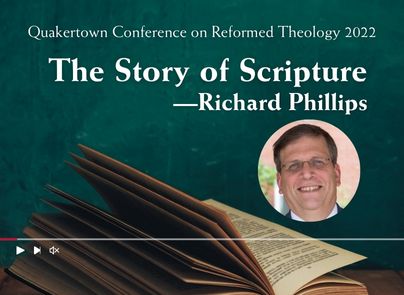 The Story of Scripture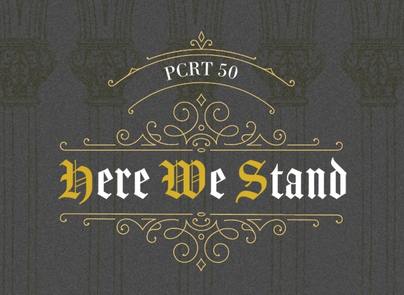 Register for the Philadelphia Conference on Reformed Theology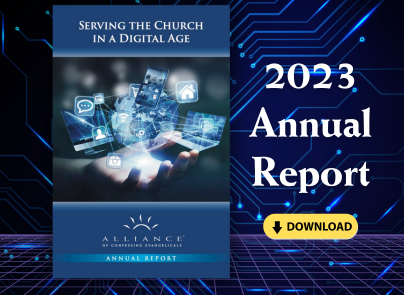 2023 Annual Report