Merry Martin Luther Day!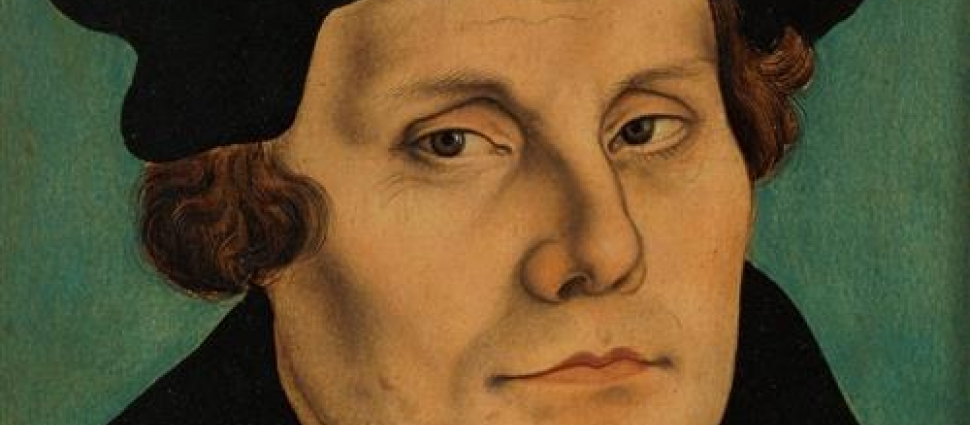 Should Evangelicals "celebrate" Martin Luther? With this year marking the 500th anniversary of the Reformation, Luther is on the brain! His life and legacy should be an inspiration to us all - a man God significantly used in the birth of the Protestant Church. But, should we make a big fuss over him every year? Before you buy into the pub-crawl and raise a pint of malty, Martin Luther-y beverage, take a listen to what Carl, Aimee and Todd have to say about this stubborn monk.
---
We have a several copeis of Carl's book "Histories and Fallacies: Problems Faced in the Writing of History" publsihed by Crossway that we are giving away. Be sure to enter for your chance to win.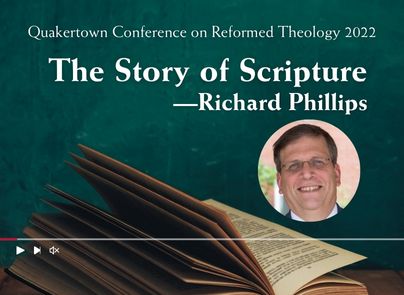 The Story of Scripture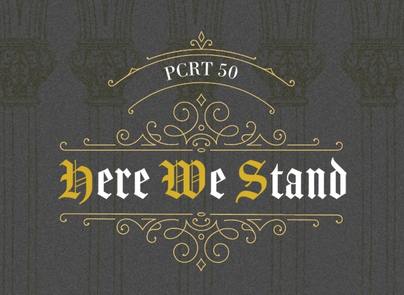 Register for the Philadelphia Conference on Reformed Theology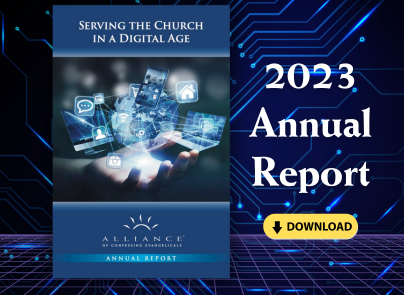 2023 Annual Report