Hitler & von Hildebrand
John Henry Crosby is a man wearing many hats: he is the President and Founder of the Hildebrand Project; he's a translator, critic, and writer. So who is Hildebrand? He was a stalwart who's voice and writings were compelled by exposing the evil he saw in Hitler and his Nazis regime. Described as a public traitor, Hildebrand was one of the first to raise red flags about the Third Reich and God sustained him in the midst of grave adversity. So why should Protestants read and learn from Hildebrand, a Catholic? No better man to answer that question than John Henry...
---
We have a limited number of the book "My Battle Against Hitler" that we are giving away. Be sure to enter for your chance to win.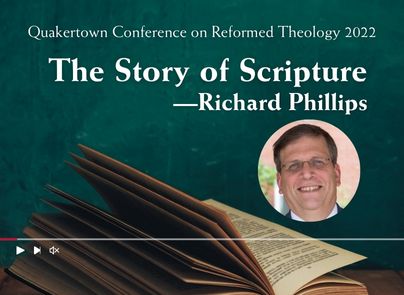 The Story of Scripture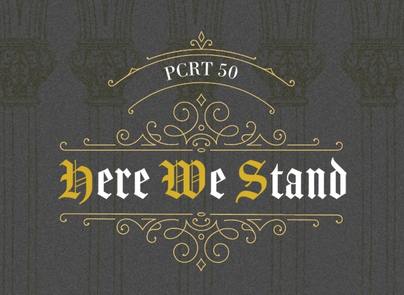 Register for the Philadelphia Conference on Reformed Theology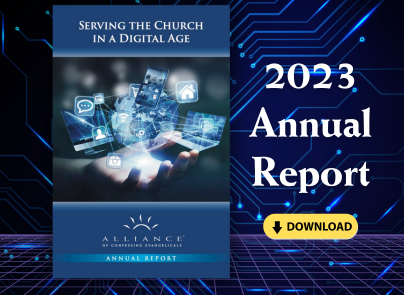 2023 Annual Report