Is the Bible Good for Women?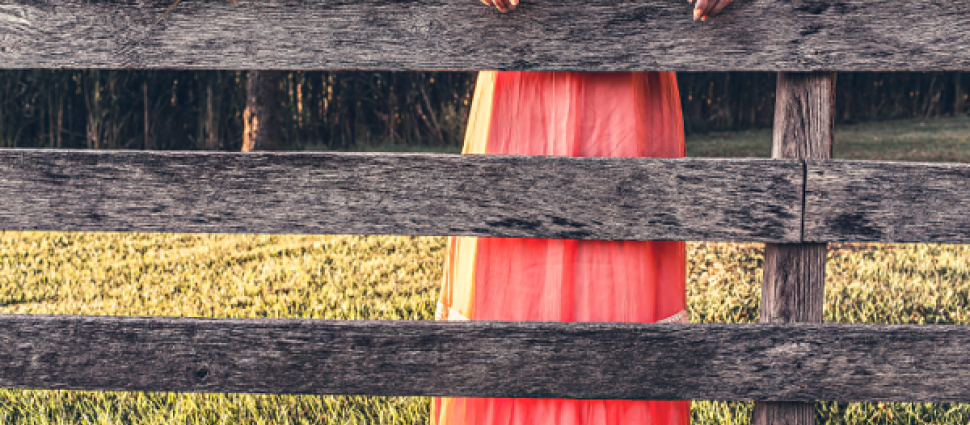 What's on the rail for the lizard? … To answer that important question, we have Wendy Alsup on the show. She's a Mathematics professor at Community College in South Carolina, a mom, and an author. Wendy is burdened for women to appreciate and know the Bible. So beyond talking lizards and women, she's here to help us understand: What do we do with the tough passages of scripture - passages where women are taken advantage of, oppressed, killed? There are loads of untidy and discouraging accounts of injustice in the Bible hard to handle and difficult to find the message in the mess. There's much a pastor can learn from Wendy's book to better engage his congregation with compassion and understanding. So let's talk lizards and ladies!
---
We have a limited number of Wendy Alsup's book "Is the Bible Good for Women?: Seeking Clarity and Confidence Through a Jesus-Centered Understanding of Scripture" that we are giving away. Be sure to enter for your chance to win.