Beauty, The Beast, & The Homosexual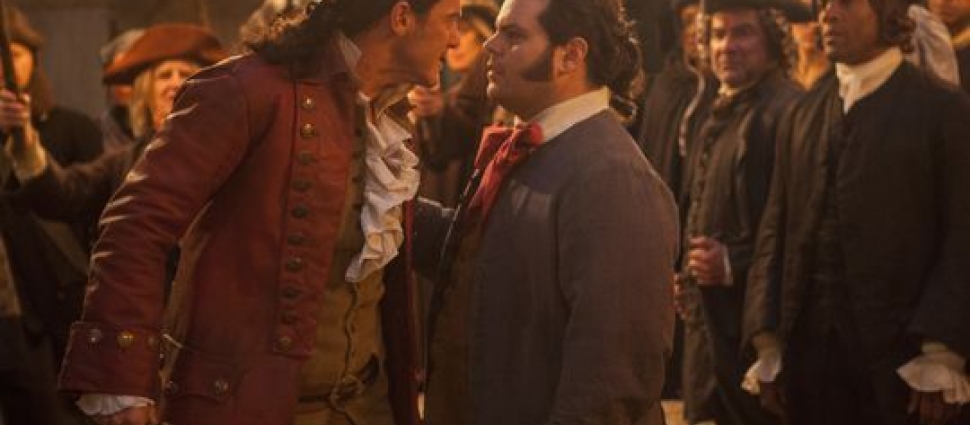 "There may be something there that wasn't there before" … sings the cast of Beauty and the Beast at a pivotal moment in the Disney Classic. Well, days away from its appearance as a live-action film, those words couldn't ring more true! There is something there that wasn't there before: a homosexual character! It's got a lot of people talking since the director puffs the film as the first Disney movie to have an 'exclusively gay moment'. It's no surprise Hollywood has come to this, but then … it's a children's movie! So question is: As Christians, do we let our children see it? Where do we draw the line for entertainment? Perhaps it's not so black and white …? Listen to what the hosts (aka, Beauty & The Beasts) have to say, it's certainly got them talking!
---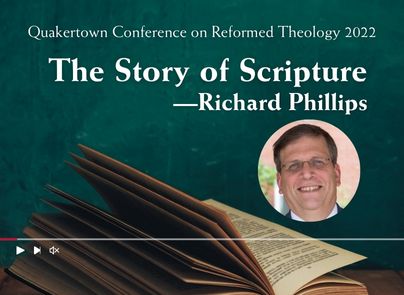 The Story of Scripture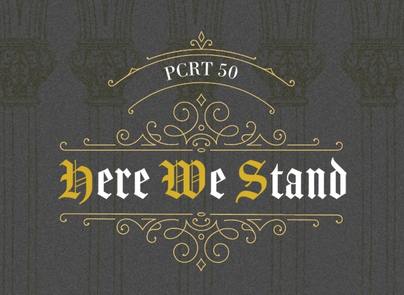 Register for the Philadelphia Conference on Reformed Theology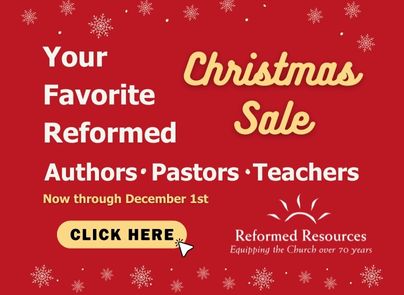 Christmas Sale through December 1st!