Parting is Such Frequent Sorrow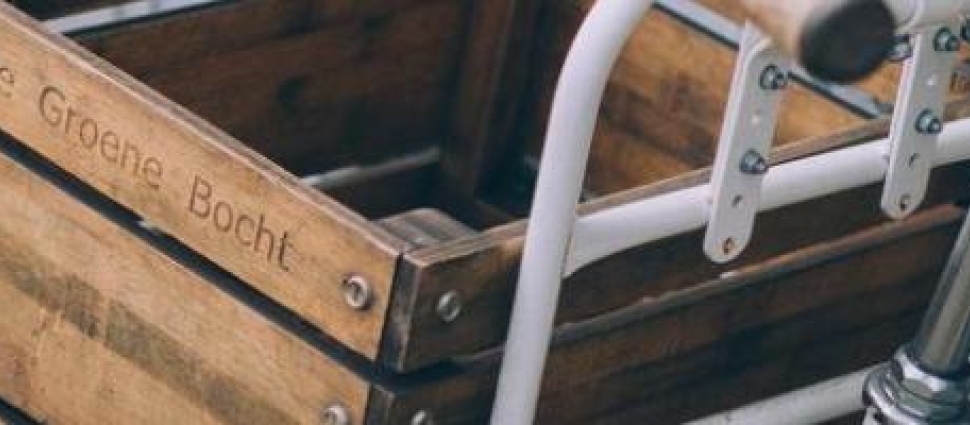 When, why, and how should you leave a church? Is it possible to do it graciously and gratefully, or are you just another church-shopping opportunist looking for what's on fleek? Interestingly, leaving a church is somewhat a modern dilemma. It's exponentially more possible with the increase of technology. However, one universal truth stands the test of time: there is no perfect church anywhere. Listen in to what Carl, Aimee & Todd think constitutes the good, the bad and the ugly reasons to leave a church.
---
We're giving away multiple copies of "The Church: God's Kingdom on Earth", be sure to enter for your chance to win.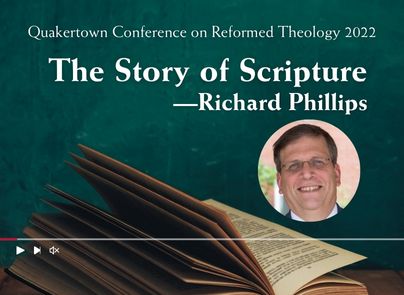 The Story of Scripture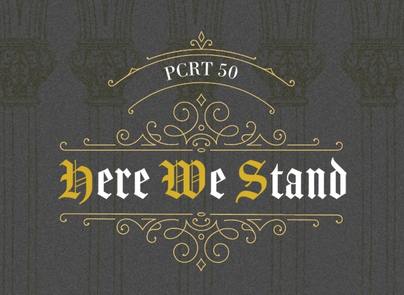 Register for the Philadelphia Conference on Reformed Theology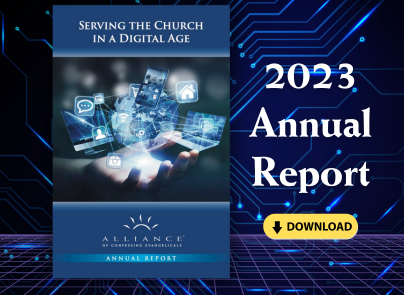 2023 Annual Report