Suicide: What is the Christian to think?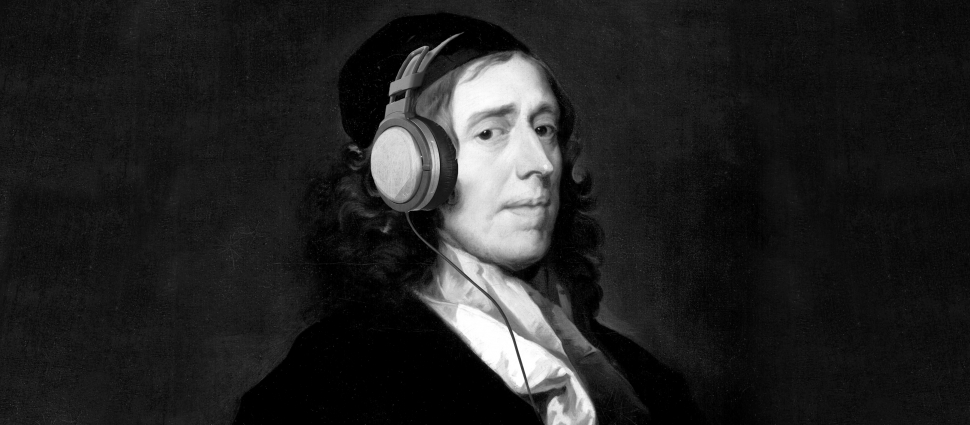 Suicide is a troubling topic to examine - delicate and disturbing, one must speak carefully about it, especially with those left in its confusing wake. Common questions asked are: Is suicide an unforgivable sin? Could a true Believer take their own life? As a pastor, should I address suicide at the funeral? Carl, Aimee, Todd (…and Thomas Aquinas!), avoid pat answers and offer helpful ways of thinking founded in Biblical truth.
---
We are giving away several pairs of event tickets to either, God Has Spoken, Reformation: Recovering the Essence of the Gospel (Philadelphia), or The Faithful Shepherd: Pastors Conference. Enter Now!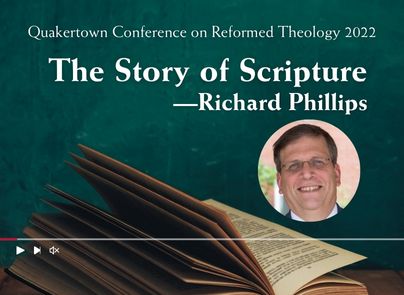 The Story of Scripture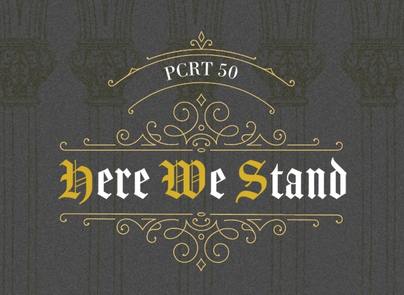 Register for the Philadelphia Conference on Reformed Theology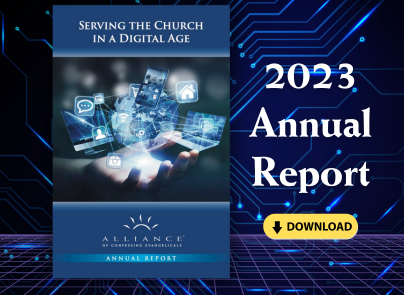 2023 Annual Report