Westminster Preaching Conference: Live Panel Part I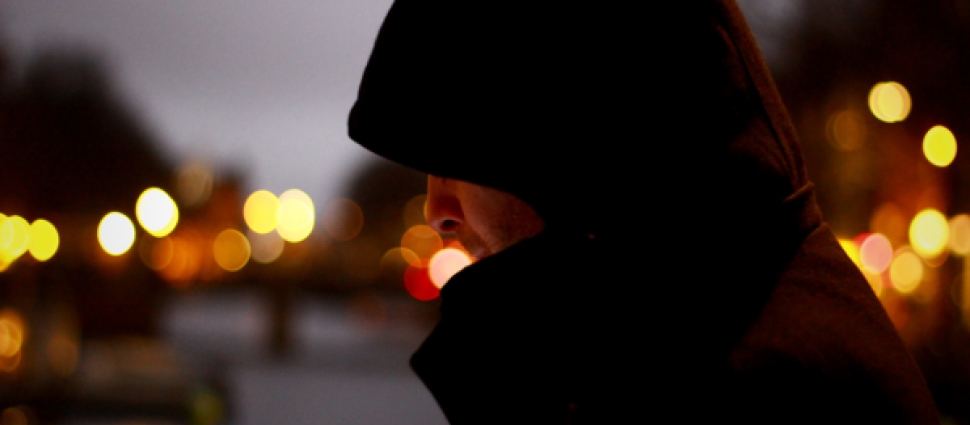 Once again, we haunt the halls of Van Til as it's time for the annual Preaching Conference at Westminster Theological Seminary. Much to our delight (and surprise!), they've invited us back. However, we know better than to think we're the hot commodity when sharing the stage with the likes of Rev. David Helm. Rev. Helm is founding pastor of Hyde Park congregation of Holy Trinity Church in Chicago, and Chairman of the Charles Simeon Trust. Also an avid author, he's written many resources aiding the spiritual growth and development of Christians young and old. This year's conference is about sermon preparation and Rev. Helm is well worth the listen and a great improvement from the balding alternatives.
---
The Alliance has a few of copies of "Expositional Preaching: How We Speak God's Word Today" by David Helm that we are giving away. Sign up for your chance to win.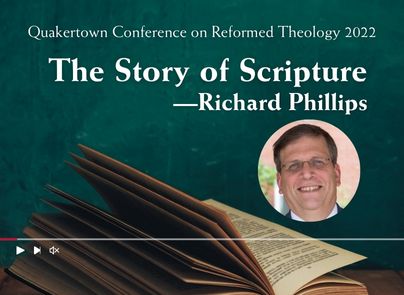 The Story of Scripture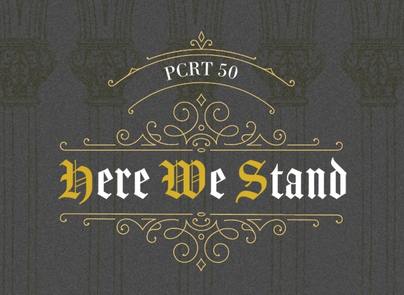 Register for the Philadelphia Conference on Reformed Theology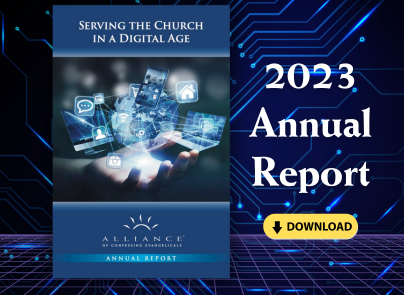 2023 Annual Report