A Kind of Blue Apologetic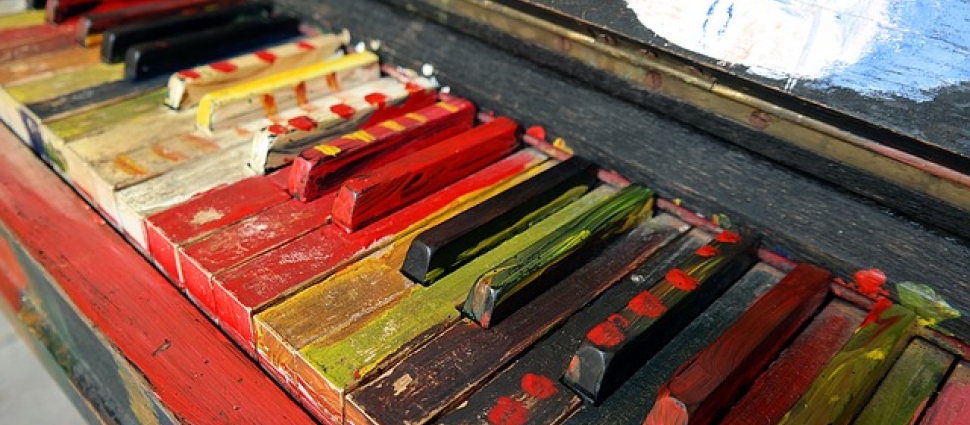 "If you have to ask what jazz is, you'll never know" - Louis Armstrong.
Well, if ever there was someone to ask about jazz in our circles, it's Dr. William Edgar, Apologetics Professor at Westminster Theological Seminary, President of the Huguenot Fund, and gifted jazz pianist. Dr. Edgar's interests extend far beyond the walls of Van Til Hall to French culture and the arts. But we have more to chat about than berets, baguettes, and piano keys. He recently published a book, Does Christianity Really Work?, as part of a series that asks the "big" questions of the faith. Dr. Edgar offers helpful insights into the common barriers of the skeptic and the Christian seeking the unsaved. One of his boldest critiques: "many Christians enjoy life inappropriately", weakening an otherwise bold witness for Christ.
---
The Alliance has a few of copies of "Does Christianity Really Work?" by Bill Edgar that we are giving away. Sign up for your chance to win.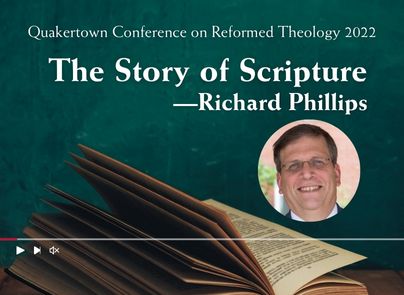 The Story of Scripture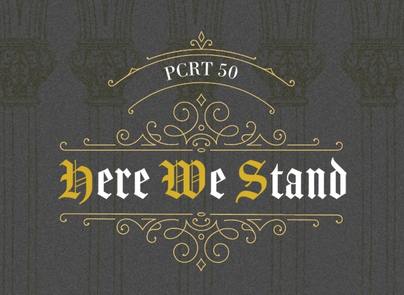 Register for the Philadelphia Conference on Reformed Theology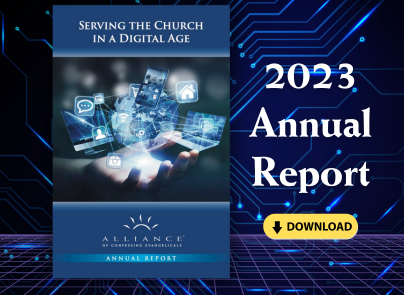 2023 Annual Report