Neverland & the Lost Boys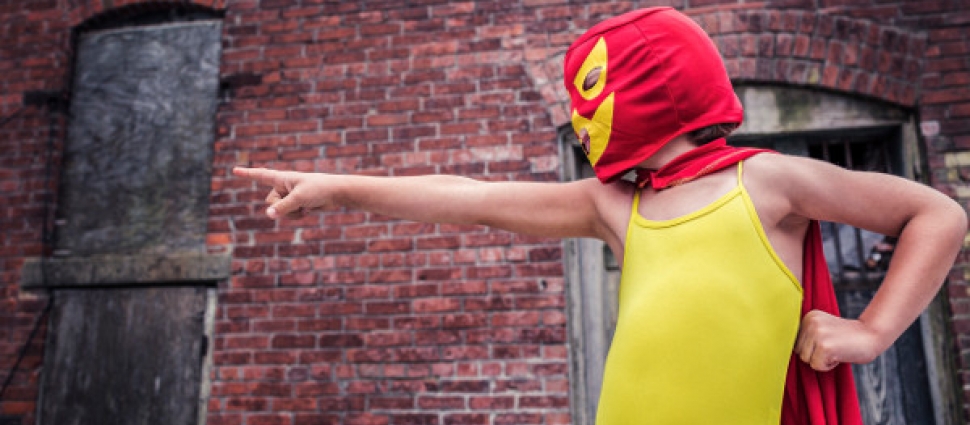 "We live with an odd mix of immature people incapable of adult responsibility and yet full of extreme self-confidence," said an English menace. But perhaps Carl is onto something - what of this Neverland with its abundance of "Lost Boys"? Not surprisingly, women complain of immaturity in the opposite sex, but they themselves aren't spared this epidemic.
What makes us mature adults? Maybe saying "I do" or buying a mini-van? Not really. In today's culture, there's a restless, sexualized childishness - an endless adolescence, and we want to know who (or what!) is to blame! Carl, Aimee, & Todd have their theories…
---
The Alliance has a few of copies of "Juvenescence" by Robert Harrison that we are giving away. Sign up for your chance to win.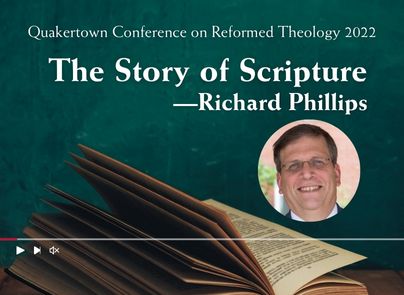 The Story of Scripture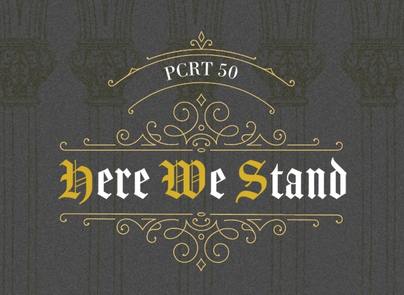 Register for the Philadelphia Conference on Reformed Theology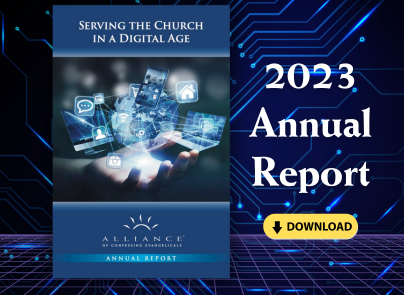 2023 Annual Report